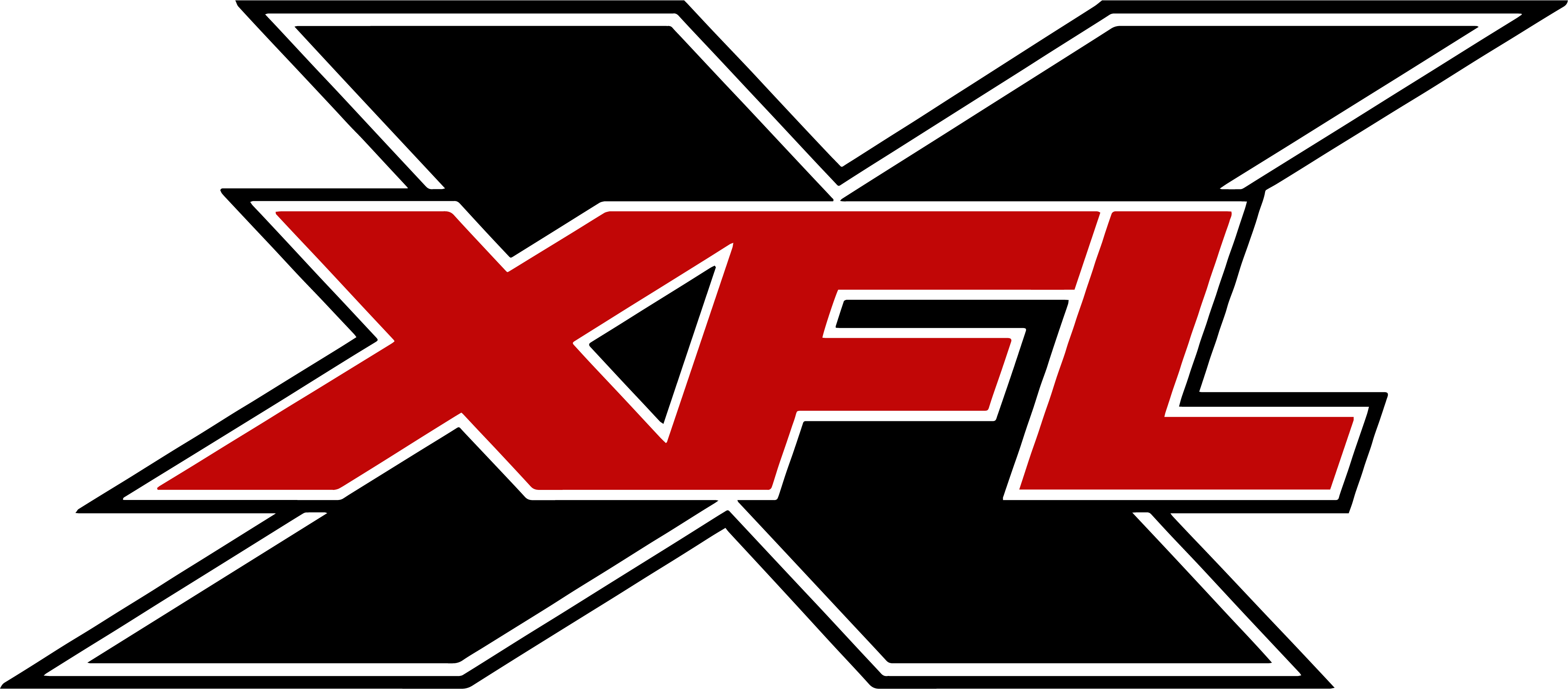 Recreation of the Logo used for the XFL in their inaugural season. Art by Christopher Martinez.
---
By Christopher Martinez, Staff Reporter
Last year, the XFL (Extreme Football League) played its 10-week inaugural season which included players from all walks of football.
The eight teams were made up of former NFL (National Football League), CFL (Canadian Football League) and college football players who carried aspirations to utilize the league and get them in the NFL.
The Los Angeles Wildcats played their season inside of Dignity Health Sports Park for the inaugural season. The team supplied a limited number of free tickets to home games allowing CSUDH faculty, staff and students to see the XFL action in person.
Unfortunately, through their first season the XFL filed for Chapter 11 bankruptcy, which means the business would have to be reorganized to become profitable again.
The process would also include appointing a trustee to sell the company's assets and use that money to pay off debts to turn the company around.
Because of the bankruptcy, there was no certainty that players would fulfill their dream of one day playing in the NFL. Until Dwayne 'The Rock'
Johnson and Dany Garcia teamed up with RedBird Capital Partners to purchase the XFL and its parent company for roughly $15 million.
In a statement on Johnson's Instagram he stated, "My dreams of playing in the NFL never came true, but now years later – I have the honor of buying an entire pro football league so the dreams of other players CAN COME TRUE."
While Johnson's aspirations are warm-hearted in wanting to give players a chance at their dreams, the XFL already had some players from this previous season make the jump to the NFL.
P.J. Walker, a 5-foot-11 quarterback for the Houston Roughnecks, led the XFL in total passing yards with 1,338 and touchdown passes with 15. The Roughnecks won all five games they played before the shutdown.
After the XFL season, Walker signed an NFL contract with the Carolina Panthers for two years making him the first player to go to the NFL.
The second player to make the jump was quarterback Jordan Ta'amu, from the St. Louis Battlehawks, who signed a one-year contract with last year's Super Bowl champion Kansas City Chiefs.
Two other players to make it into the NFL were, defensive back Deatrick Nichols (Houston Roughnecks), who signed with the New Orleans Saints on a one-year contract, along with defensive back Dravon Askew-Henry, (New York Guardians) who signed a two-year contract with the New York Giants.
These four players come from different backgrounds and all saw the XFL as a way to push their game to the next level. The league has proven as a working feeder program for the NFL with the resurgence. With hope for an XFL return, there is no telling what talents will be on display once the league retakes shape.
csudhbulletin