Alumnus Johnny Gonzales turns his passion for surf photography into a career
csudhbulletin
September 8, 2017
0 COMMENTS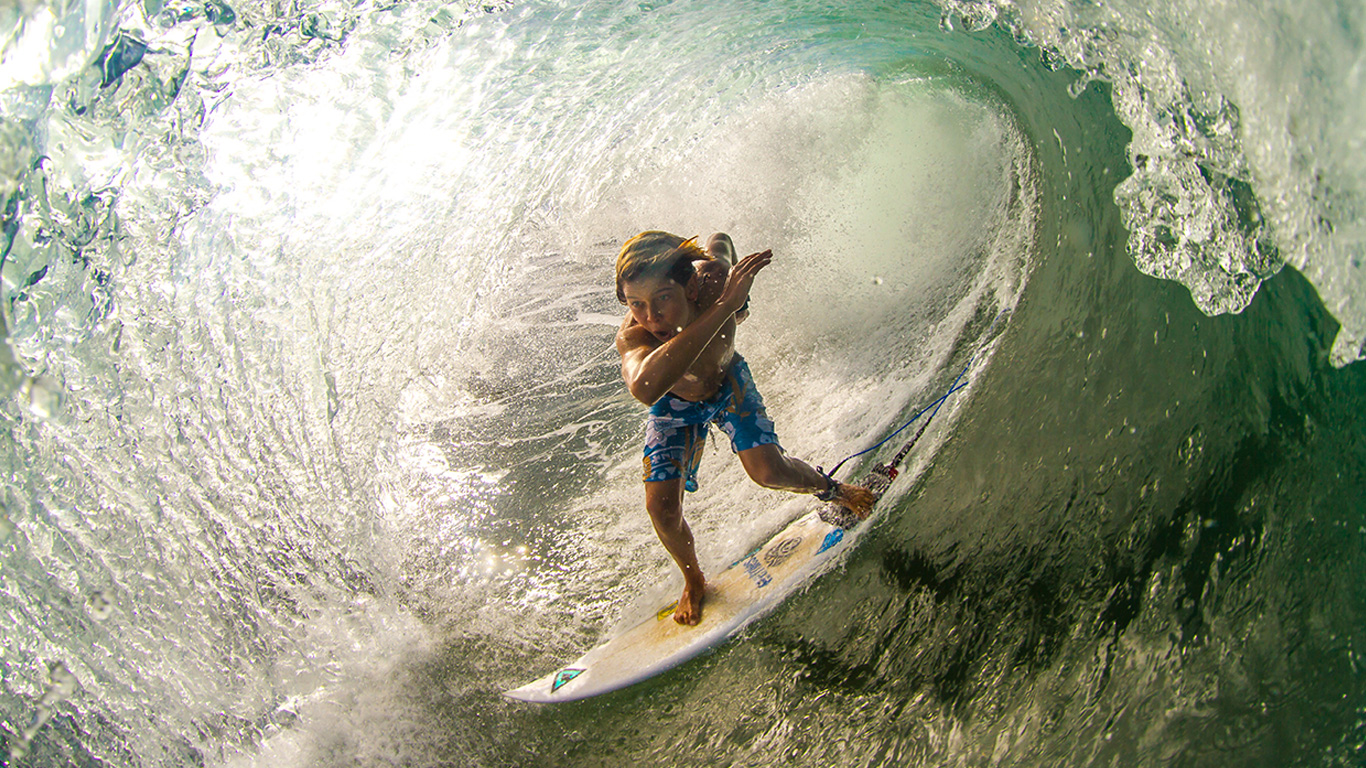 By Andrea Scott
Staff Writer
Johnny Gonzales, a spring 2017 Digital Media Arts graduate and experienced waterman, recently brought the surf to the screen.
Mixing his passion for film and the ocean, Gonzales swims out to shoot his chosen subjects.
"You can get awesome angles that you won't get from the sand, where you'll likely be standing next to 10 other guys getting the same shots," he said, according to a news release. "That's boring."
Last February, Gonzales' film, "Surf Photography: The Watermen," won Best Short at The Chico Independent Film Festival, Best Student Documentary at the Student World Awards and the Gold Remi Award at the Houston International Film Festival both in May.
Gonzales' work is just beginning. He is a prime example of where hard work and dedication will get you.
csudhbulletin