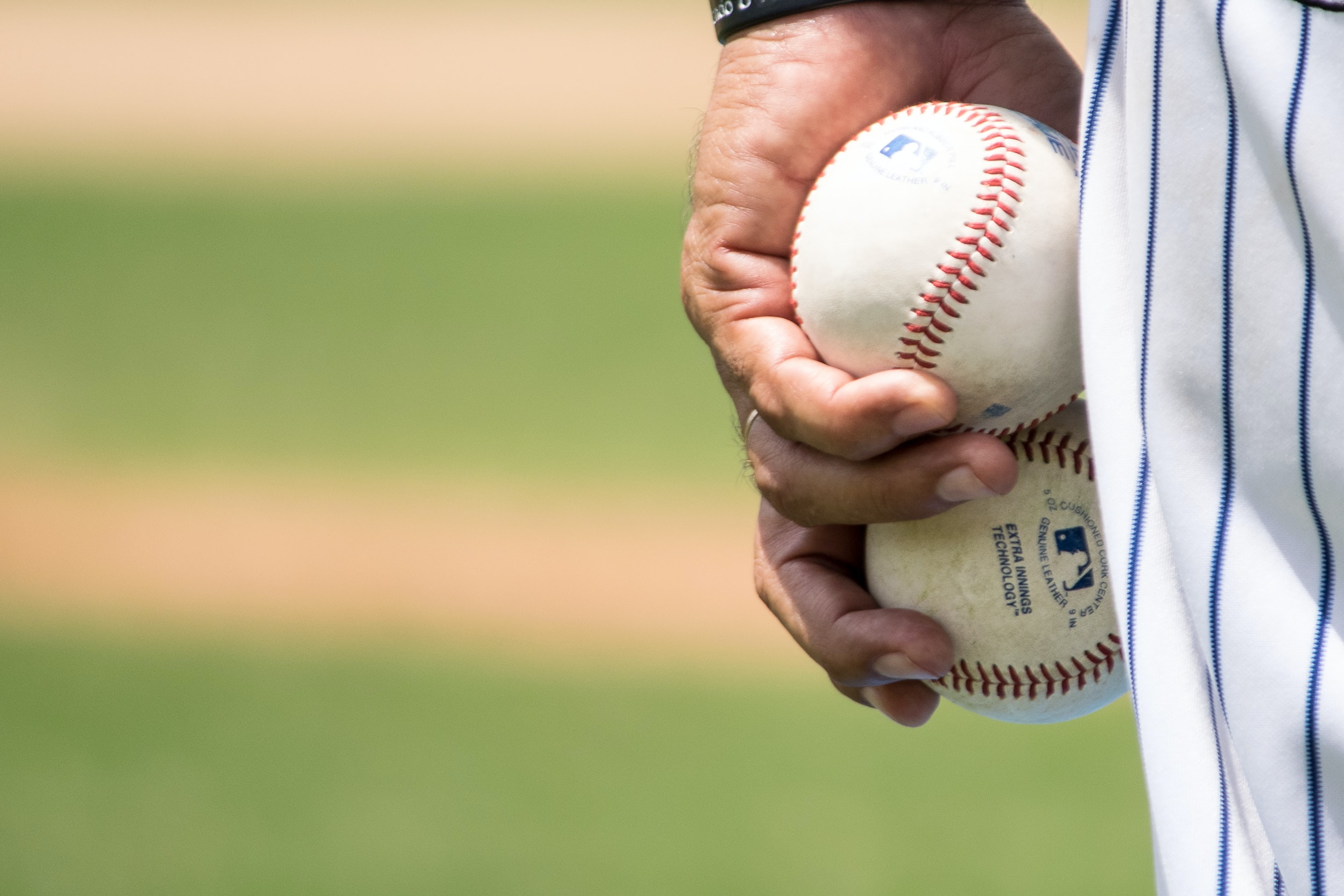 Photo by Jose Moralez on Unsplash
By Jeremy Gonzalez, Sports Editor
Do you remember baseball? The pastime of this country that has acted as the glue of every father-son relationship for the last century? It's back for the (shortened) 2020 season.
After an extended labor dispute between Major League Baseball and the players' association, a return-to-play plan was finalized and announced June 24, with the regular season getting underway either July 23 or 24, with teams playing home games in their ballparks but without fans in attendance.
Originally, the 2020 season had been slated to start March 26 before the coronavirus pandemic forced sports worldwide to come to a halt, delaying the beginning of the campaign. Instead of a full 162-game regular season, MLB will play a 60-game shortened season.
"We have provided the players' association with a schedule to play 60 games and are excited to provide our great fans with baseball again soon," MLB's commissioner Rob Manfred said in a press release.
Of the 60 games each team will play, 40 will come against divisional opponents and the remaining 20 will be interleague games against teams from the same geographic area from the opposite league (for example, AL East teams will play 20 games against the NL East).
The Los Angeles Dodgers, a team that many analysts had picked to win the 2020 World Series before the pandemic struck, remain the co-favorites alongside the New York Yankees as both teams feature loaded rosters that added star players during free agency.
Uncertainty loomed over the Dodgers' season as Opening Day was pushed back and fans wondered if star outfielder Mookie Betts would ever suit up in Dodger blue. But fans can breathe a sigh of relief as Betts and the rest of the Dodgers will gear up for a title run this season.
Teams will begin reporting for training as early as July 1, with a majority of teams staging camps at their home ballparks.
With a shortened season, any type of plot twists for teams – like an injury that may have a star player sidelined – will have an outsized impact.
One major change that will be coming to the 2020 season will be the introduction of a universal designated hitter. With a universal DH, the risk of pitchers suffering an injury that results from asking them to do something they're not really trained to do is eliminated. It's a huge bonus for fans as they will be able to watch more competitive plate appearances.
Last season's World Series champions were 27-33 after 60 games. The Pittsburgh Pirates, who finished last in the NL Central, were only two games below .500 after 60 games. No team is assured anything this season, making every game must-watch television.
While the official schedule has yet to be announced, baseball fans will witness a high-profile pitcher's duel on the new Opening Day, July 23, as Gerrit Cole will make his New York Yankees debut against Max Scherzer and the defending champion Washington Nationals, Joel Sherman and Andrew Marchand of the New York Post report.
The pair went head-to-head in Game 1 of the Fall Classic, from which Scherzer emerged victorious.
csudhbulletin