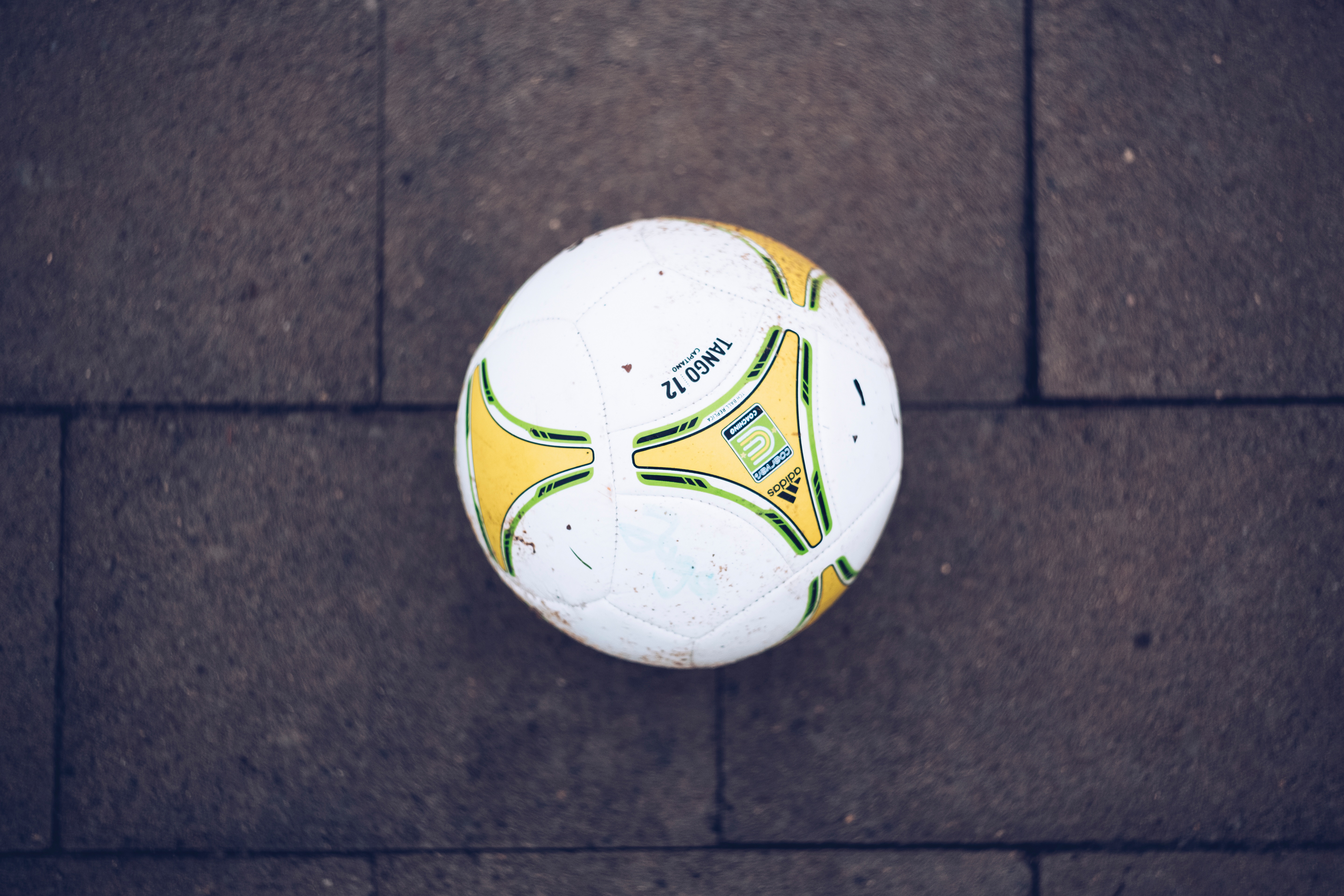 By Victor Munoz, Sports Editor
Even without their captain and their franchise player, The Los Angeles Galaxy defeated Minnesota United Saturday at home in the third game of the Major League Soccer season by a score of 3-2, Galaxy is cashing out the home-field advantage, holding a 2-1 record overall while remaining undefeated at home.

The Galaxy entered the game without captain Zlatan Ibrahimović, franchise player Romain Alessandrini, midfielder Juninho, and midfielder Perry Kitchen, all out due to injury. But their absence was not felt.

"I'm very happy for the result, for the game because we played very good," said head coach Guillermo Barros Schelotto. "I didn't like that we gave up two goals but I'm very happy the team is growing and [synching in] my [style of play]."

Newly acquired Mexican-American midfielder Joe Corona made his home debut,,playing the full 90 minutes. Corona clicked with the team the second the whistle blew.

"[Head Coach] Schelotto told us that this is Galaxy that we have to always be fighting for the top spots," said Corona. "Go out with the mentality that we came out with today, be aggressive, and send that message to the opposing teams."

In the 33rd minute of the match, Osvaldo Alonso brought down LA Galaxy's winger Uriel Antuna inside the 18-yard box and after VAR confirmed with the first official Jair Marrufo, Galaxy was awarded a penalty kick. Captain Jonathan Dos Santos traded in the penalty for the first goal of the match in the 36th minute.

In the 41st minute, after 27 completed passes, Chris Pontius latched onto the end of a cross from Rolf Feltscher and scored using his chest, doubling the Galaxy's lead to 2-0.

During the 75th minute, nited midfielder Jan Gregus fired from outside of the box and cut the lead back to one goal, 2-1, as David Bingham was unable to make the save.

Galaxy almost responded instantly in the 79th minute as defender Diego Polenta shot from close range, but Minnesota United goalkeeper Vito Mannone made a huge save.

Two minutes later Mannone did not have the same fast reaction as Uriel Antuna put a cross in and Sebastian Lleget got on the scoresheet, making it 3-1.

Minnesota provided some late game drama in the 86th minute as forward Angelo Rodriguez cut Galaxy's lead to 3-2. However, their late game surge came up short as the Galaxy were able to hold on to the lead through the final whistle.

Galaxy enjoyed having the ball and giving their demonstration of the "Tiki-taka," with a total possession of 62 percent and 497 accurate passes.

csudhbulletin