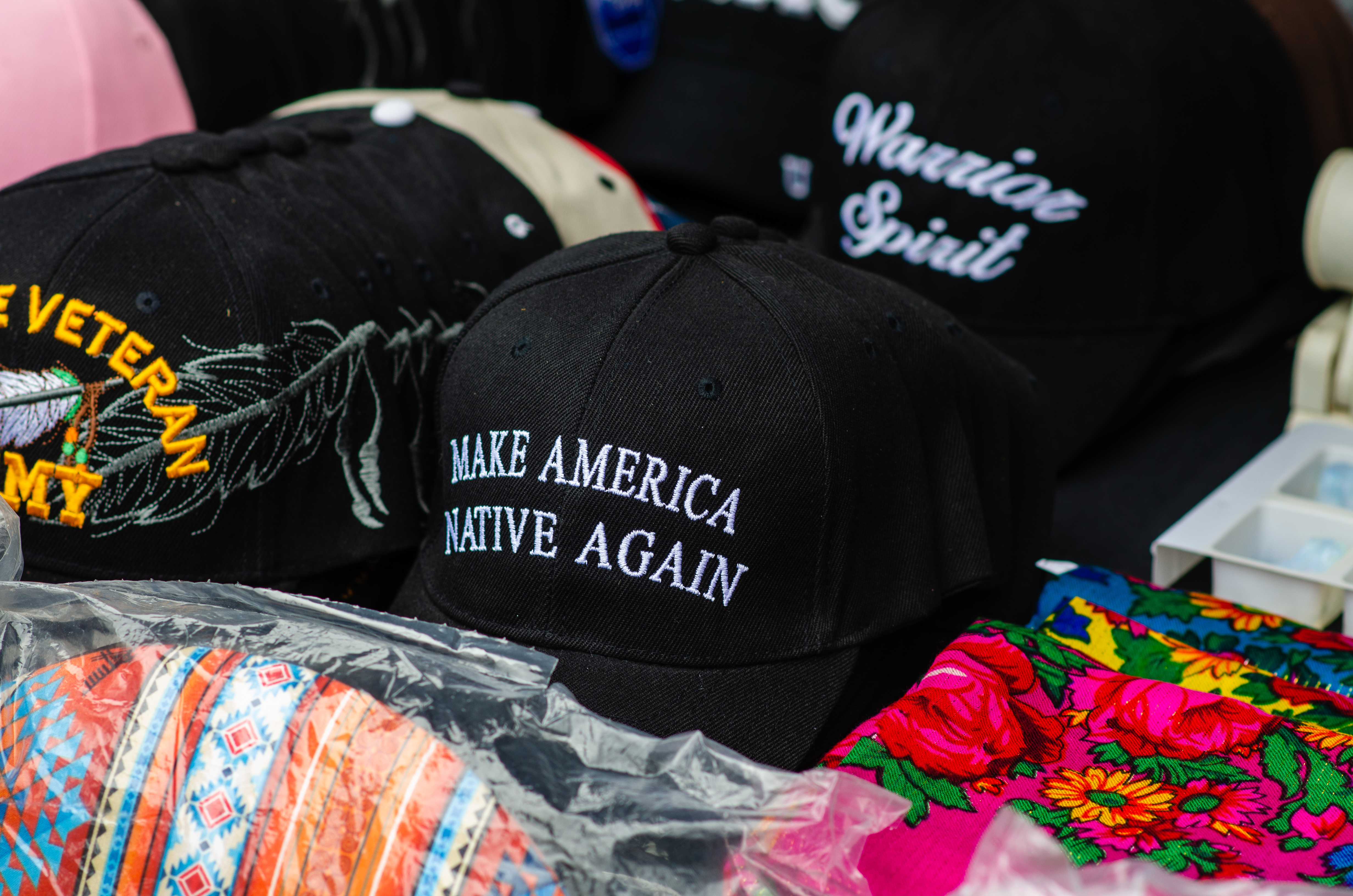 Photos and story by Glenn Marshall
Photo Editor
This past weekend, the American Indian Institute held its 9th annual Pow Wow on campus.
The event was an intimate gathering of diverse Native American cultures to promote awareness of the sacred lands we walk and to encourage learning of the heritage of local tribes.
Did you know Dominguez Hills rests upon sacred Tongva land? Every new building being built on campus has been blessed by the organization's spiritual leader Jim Castillo.
Cheryl McKnight, Director of the American Indian Institute, says the Pow Wows are an important way for communities to "come together as a social glue to learn and practice each-others culture."
The weekend was filled with Native spiritual blessings, songs, and dances, as well as booths to learn about native history and art.
You can learn about the culture through the CSUDH American Indian Institute or by visit www.csudh.edu/slice/aii/.
csudhbulletin