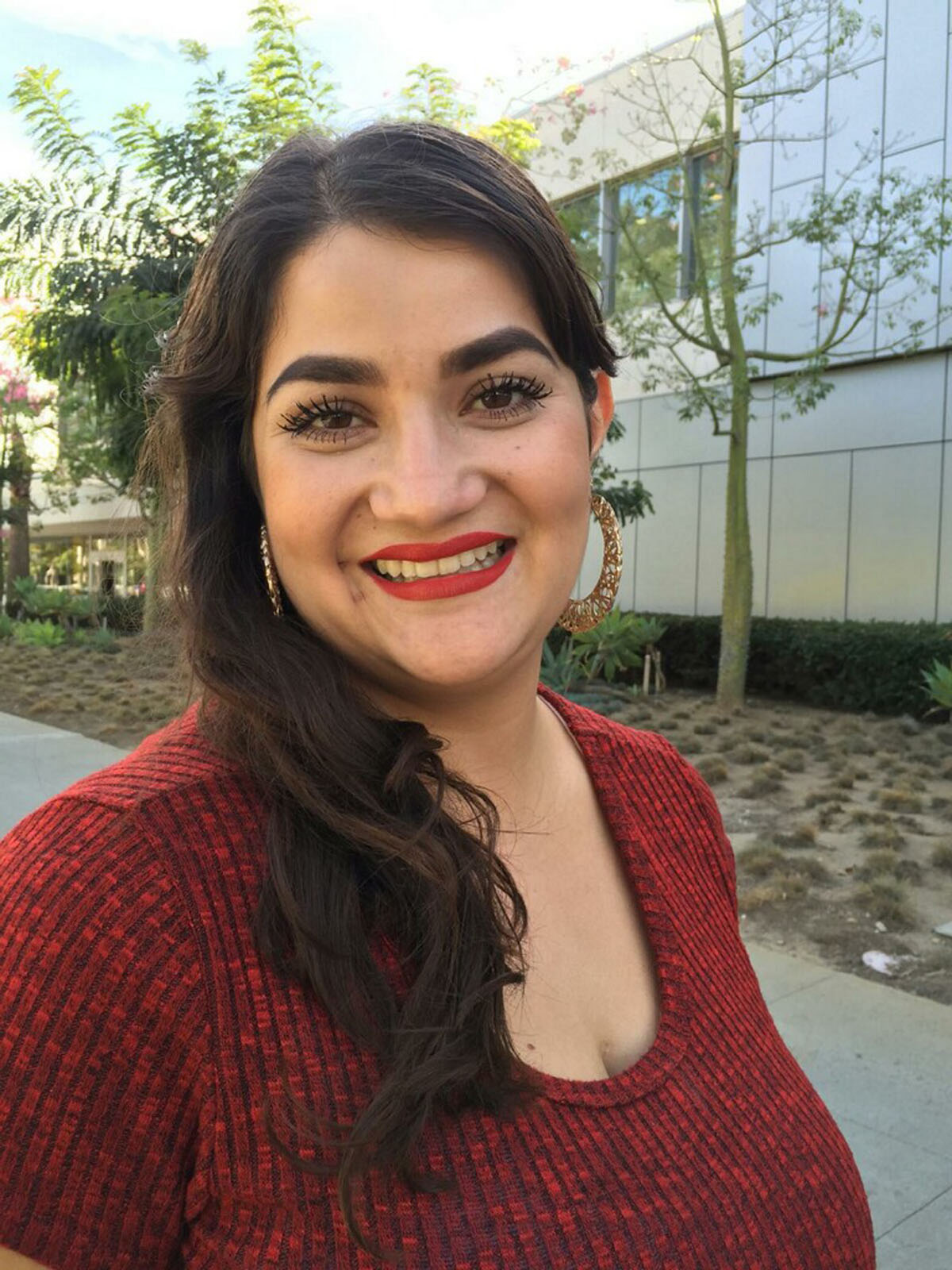 By Alyssia Gilchrist-McPherson
Staff Writer
Crystal Yanez, 24, took the fear of applying for scholarships and turned it into a hobby.
Yanez, a human services major, says that she applies to scholarships every year and hopes to win at least one.
She did better than that this time around.
She won seven of the 20 scholarships for which she applied. Two of them were awarded by Cal State Dominguez Hills.
She cites the Adiba Shaby Scholarship Fund as being the most notable, after receiving a grand total of $2,740. To recognize her commitment to helping and serving the community, the scholarship sponsors awarded her additional funds.
Yanez started her efforts three years ago.
"Nobody that I know, personally, applies," she said.
Many students in her circles shy away from applying because they find the process too difficult and time-consuming.
"Giving up is not an option with doing scholarships," Yanez said. "It's a big chance that you will win."
Yanez said that when she first applied for a scholarship, not winning discouraged her from applying again.
However, after receiving some guidance from a librarian at the community college she attended, the former foster youth student realized that she needed to find the reason why she wanted the awards and make that the focus of her applications.
"See, at first, I was asking for a handout instead of telling them my plan," Yanez said. "Like what am I going to do in the next five years? What's my goal and my aspiration? Who I am going to be? Once I figured that out, that's when I won."
Her advice for those who have lost scholarships is for them to closely review their essays and applications.
"Go back, look at what you wrote. Go look at other people's personal statements and compare," Yanez said. "Did you articulate well enough who you are? If you've done community service and have some achievements, highlight that definitely. Scholarships are based off of community service and whether you're involved on the campus."
For those who are looking for opportunities to get involved, she recommends volunteering for campus events and to search for internships at SLICE and ASI.
"It's not only that you are doing this community service, trying to win some money, but this is actually great for you overall," Yanez said. "It's for your personal and professional development. It's a win-win situation."
This fall, Yanez is conducting an exclusive workshop, "Winning Scholarships," which focuses on the scholarship application process and finding scholarships in places like conferences and trainings.
"I think the biggest challenge is making sure you get it in on time," Yanez said. "[It's about] deadlines and pacing yourself."
Yanez, who plans to graduate in the spring, wants to apply for the CSUDH social work program to earn a master's degree.
She plans, of course, to apply for graduate-level scholarships.
csudhbulletin