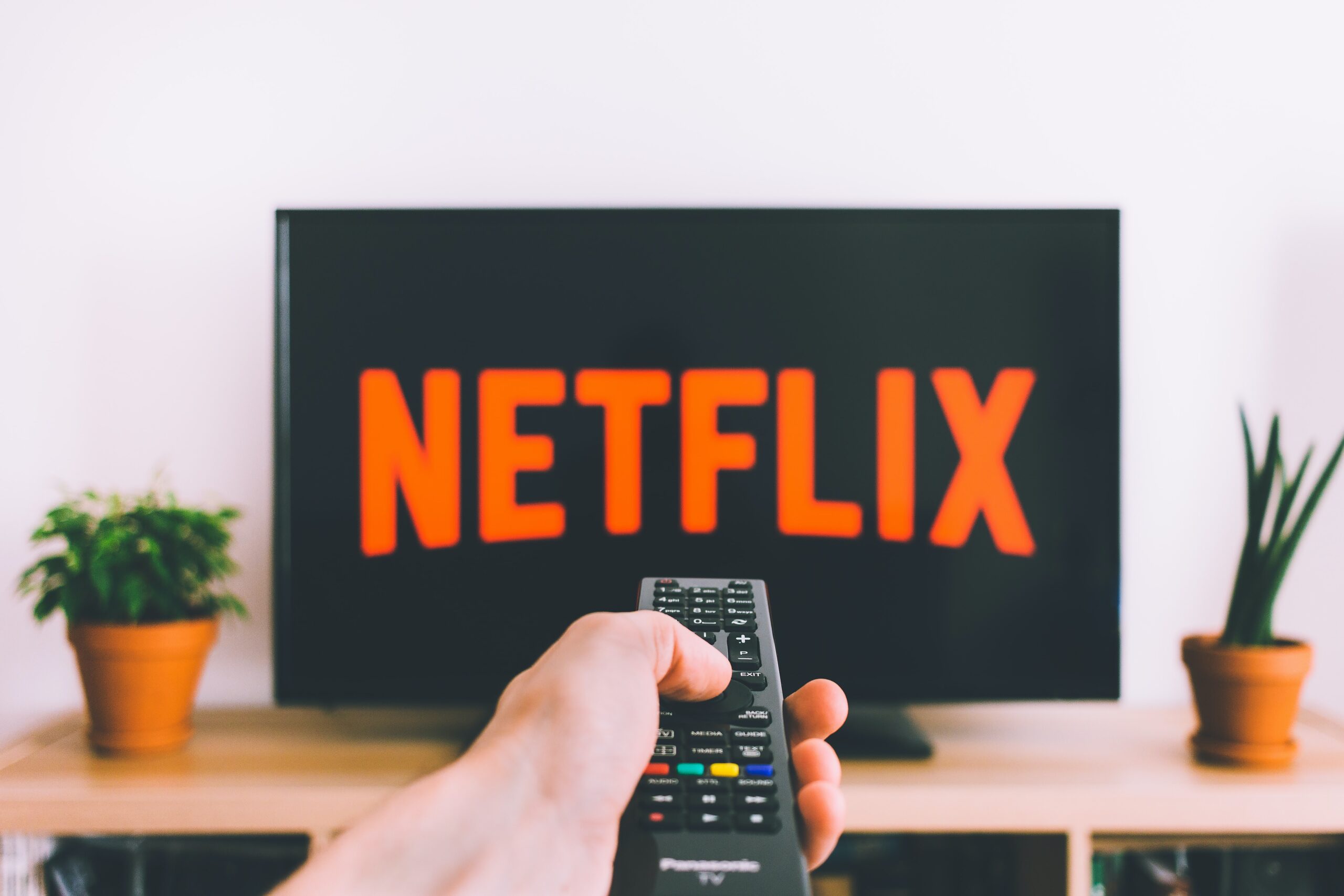 Streaming services are raising prices as they are slowly becoming the new cable TV. By Freestocks on Unsplash.
---
By Carlos Martinez, Web Editor
Streaming services are the kings of entertainment. They allowed us to huddle up with our favorite shows such as "The Office" where we can introduce them to a new generation, while also becoming the lifeline for great shows that couldn't survive the network landscape and provided them a second life such as "Lucifer," "Veronica Mars" and "Arrested Development."
What started out as a humble and cheaper alternative to evil, cable TV, streaming services easily became the staple of at-home entertainment.
During California's first stay-at-home order in March, the demand for streaming services went above more than 12% according to Forbes.
As more people are watching and subscribing to services as they are sheltering from the ongoing pandemic at home, the cruel law of microeconomics comes into effect: as the demand for something goes up, so does the price.
In October, Netflix announced that it would raise prices on their services again with Hulu following shortly after with their live TV options.
With the sudden price hikes happening in a pandemic-induced recession are Netflix, Hulu, Amazon Prime, and Disney Plus—the Four Streaming Horsemen of a social distant faux-pocalypse—worth keeping?
Honestly, no.
In fact, with the sudden surge of streaming services such as HBO Max, Peacock and the dead-on-arrival Quibi; the landscape is becoming increasingly complicated. Although each service is cheap on its own, the expenses quickly add up when you have to subscribe to more than one just to rewatch "Friends" for the hundredth time.
Don't take this the wrong way, I enjoy having options to watch whatever I want with the subscriptions that I have with Netflix, Hulu, Disney Plus and YouTube TV. When it comes to simple dollars and cents, I am spending as much, if not more, than the base rate of a cable subscription for services that are not always worth it.
Netflix will always have a place in my childhood as I had my subscription since I was 13 years old, with mail-in rentals before we had a decent computer that was compatible with streaming.
Besides, it's the service that everyone in my house uses as entertainment from blockbuster movies and more recently, anime.
The elephant in the room needs to be addressed. Netflix is notorious for canceling shows left and right before shows reach their full potential. The big and mighty streaming service was the trendsetter of shows with series such as "Orange Is the New Black" and "Stranger Things."
Now Netflix's business practice is short term quantities over long term qualities, canceling some of my favorites "The Chilling Adventures of Sabrina" and the 2017 reboot of "One Day at Time" right when the shows have finally discovered their voice.
Spending $17 for half-baked content is a horrible deal, but something that I'll end up throwing my fistfuls of change at as it's too valuable in my home to cancel.
Hulu and Disney Plus could easily take over Netflix's slot on my Roku device and my Playstation 5. By relieving myself from Netflix's plushy service, I can manage to keep more money in my wallet. However, I'm a modern kind of dude, and in today's pop-culture obsessed world the fear of missing out is real. Do you know how hard it is to make conversation on social media if you aren't watching (or at least attempting to) the trending shows?
I know I'm contradicting myself as I write an article that suggests cutting back on streaming services, and I can't even release myself from the pull of Netflix, which admittedly isn't a necessity to me anymore. I know I'll miss shows like "Stranger Things," but having just Hulu and Disney Plus is perfect for me.
However, no matter how many times I tell myself to leave, I have a bad case of FOMO when it comes to shows. So for now, I'm shackled to my first "streaming" love.
Don't take this the wrong way, Hulu and Disney Plus are great services in their own right that have amazing shows such as "The Mandalorian" and "The Handmaid's Tale."
YouTube TV is another can of worms that I'm trapped in.
The streaming service should ideally let people watch cable and network channels over the internet while only paying a fraction of the price of a traditional cable/satellite service or owning additional equipment.
When I first subscribed to the service in 2018, I was only paying about $30 a month while having the option to share my service with family members with their own Google accounts. Back in July, it was announced they would raise their prices to $60 a month, overpricing Spectrum's basic cable tier. In order to justify the ridiculous price hike, they've added more channels and partnerships with national broadcasting stations like PBS, but honestly, it defeats the purpose of being an alternative to cable.
In the end, it's not the small price hikes from each streaming service that's a big turn-off to hang onto multiple services. It's the principle of what the industry built itself upon a cheaper alternative to a cable contract and providing a seemingly endless amount of quality content.
csudhbulletin