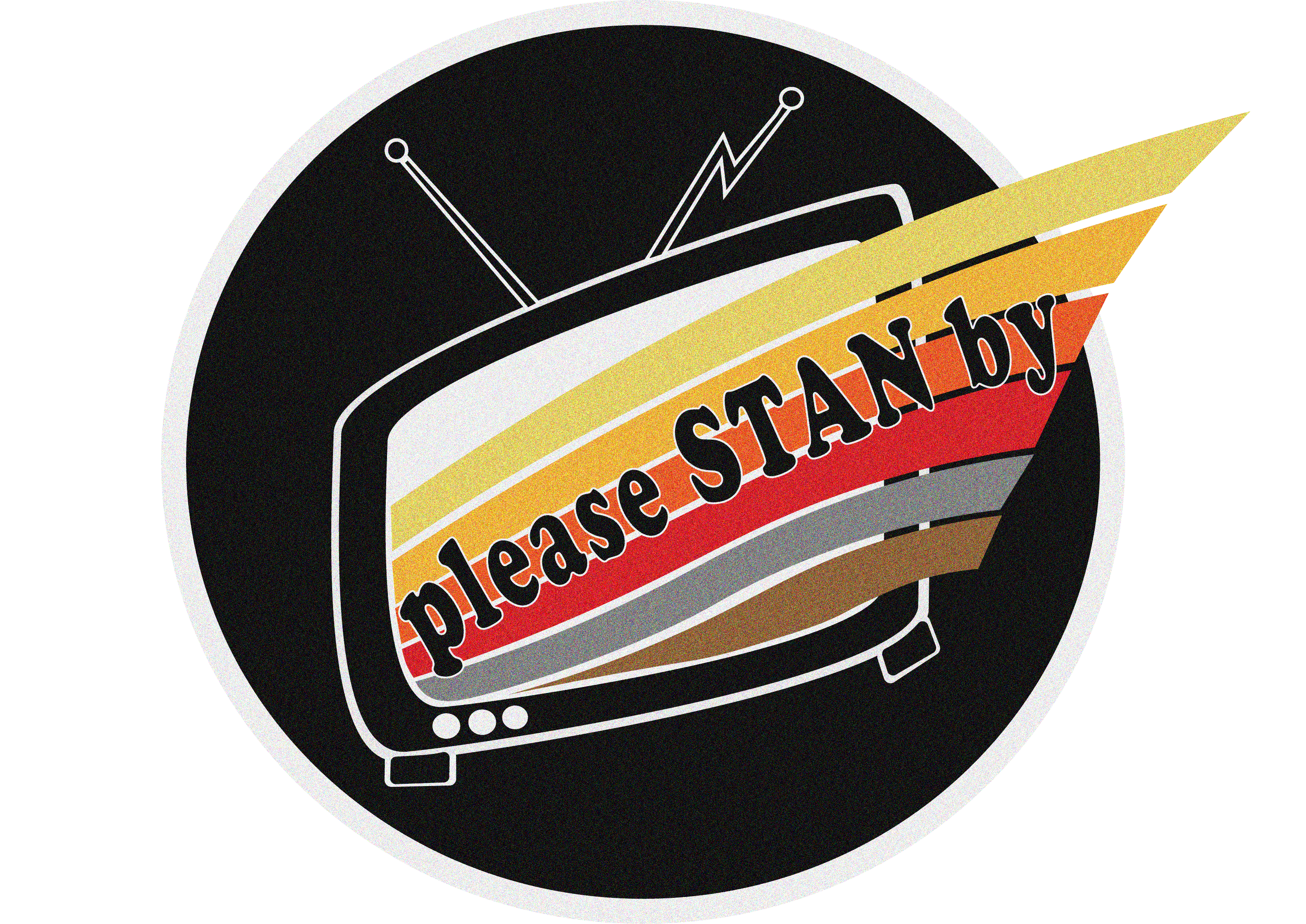 Illustration by Nova Blanco-Rico
By Destiny Jackson, Arts & Entertainment Editor
In the words of the great Issa Rae, I love "white mess."—especially if it's televised (more on what "white mess" is later in the next post).
As a 90s baby, I realize that most of my favorite TV shows, spoon-fed to me in my youth, were told through the white gaze.
But now that I'm older and woke with the masses in the age of inclusivity, I'm far more aware of the television shows and films fed to people of color through the lens of whiteness.
This column was birthed from the formation of my taste and obsession with pop culture, diversity and sheer nosiness and the inability to shut up about anything.
No, seriously, ask me to talk about why "Sailor Moon" is the best 90s cartoon of all time or ask me to explain the dichotomy between "Three's Company" Jack Tripper and the gay community in 1970s America.
So why the name? Well, according to the only dictionary that matters, Merriam Webster,
"stan" is both a noun and a verb that is essentially used to describe "an extremely devoted and enthusiastic fan of someone or something."
But more so than that, it represents a new form of cultural journalism where diverse groups in certain sects of fandoms that were once shut out, can let their freak flags fly freely. Thus, breaking the traditional image of "whiteness" that was once attached to the pop culture obsessed zeitgeist.
Anyway, all of this is to say that I'm tired of talking only about white media. I'm tired of stanning the four same white Chris' on Twitter each week. I want to stan more diverse content, I want to talk about which streamers have the best showcase for diverse talents (so far it's Amazon), I want to highlight the diverse people in the industry laying down the foundation for inclusivity.
"Please STAN by" is a media experiment about my passion for hot takes on pop culture as it was, as it is, and where it's going. It's a many-faceted home for mini-essays, interviews, love notes to things I can't get out of my head and hopefully some other cool shit.
So don't touch that dial and stay tuned for next week's episode on the idea of what constitutes "white mess" and "white excellence."
csudhbulletin