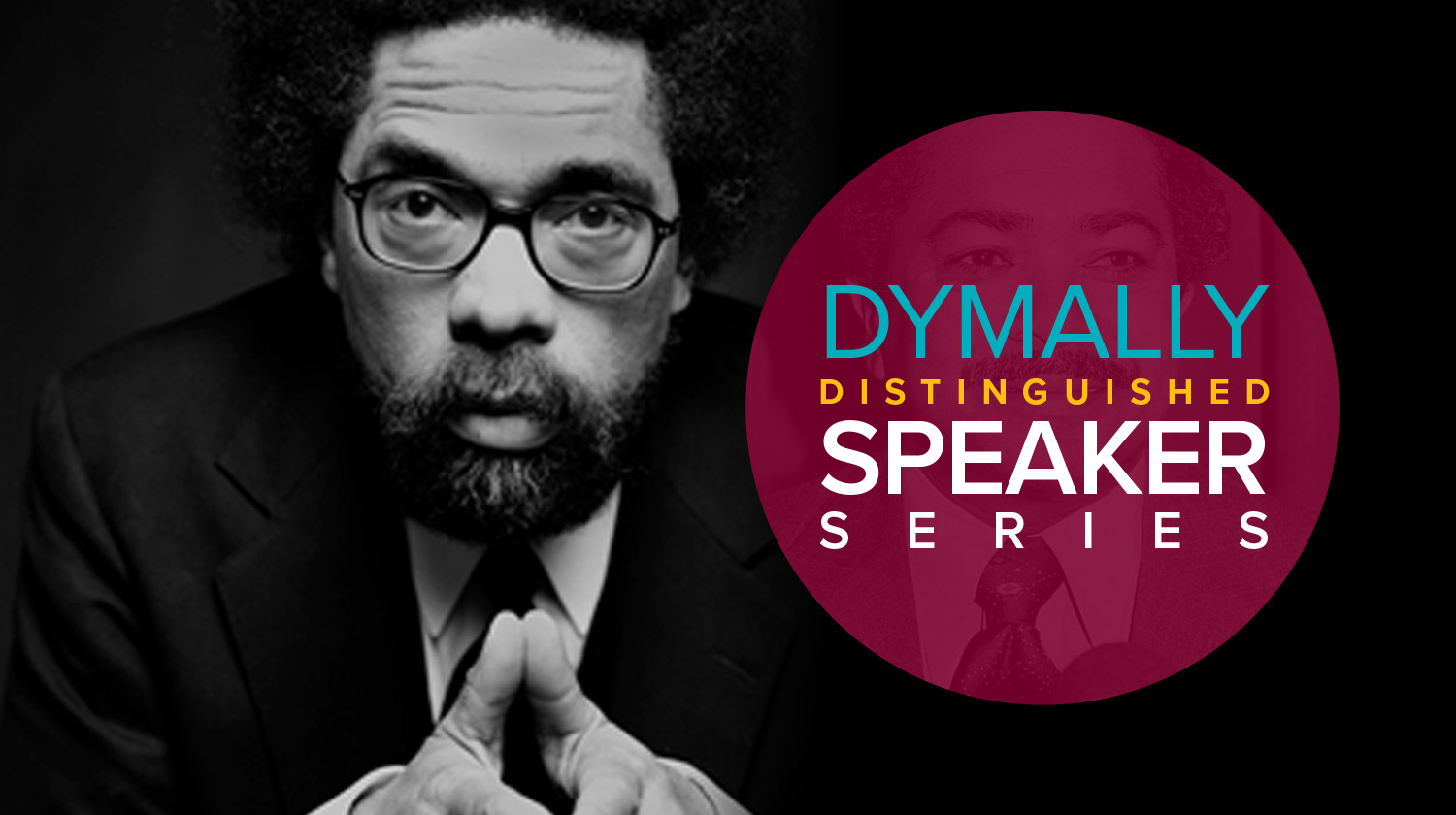 By Robin Renay Bolton, Co-Opinion Editor
At the 2017 Emmys, a red carpet reporter asked Issa Rae a very simple question, "Who are you rooting for tonight?" Rae, a multifaceted actress, producer, writer and all-around bad-ass responded, "I'm rooting for everybody black."
To some, that comment might have been seen as divisive. Why root for someone based on the color of their skin and not the merit of their talent? But to Black people, it's just what we do.
Whether you want to admit it or not, people of color are not afforded the same opportunities as white. Being born white automatically puts you in a position of privilege. So, when a Black person sees another Black person in a winning position, it's natural for us to root for them.
Even when we don't know that much about them.
When I heard Dr. Cornel West was giving a speech tomorrow (Friday, Sept. 27) at CSUDH, I didn't have the same reaction as when I heard Angela Davis was coming to campus. Davis was different because I was familiar with her work. I've studied her story.
I don't know much about Dr. West. I know he's a distinguished Harvard professor who has written dozens of books. I know that he is very outspoken about race relations in America. I know he's a Black man with a successful career, but that's it.
I've never heard one of his speeches or read his books. I'm a little ashamed to admit the only piece of his work I'm familiar with is his role in the "Matrix" movies.
That alone is probably enough to revoke my Black card.
Even still, it wasn't a big deal. I'm a millennial with a computer, all I have to do is Google him, right? So, Google I did. I read articles about different speeches he's given at other colleges. I watched clips of these speeches. The more I watched, the more I realized he's probably not my cup of tea.
While I agree with most of the things he stands for, his delivery is a little off-putting to me. He skirts a thin line between passionate and dramatic
But Dr. West's bio on his website describes him as a "provocative democratic intellectual," so I'm not too surprised by his demeanor. Still, I was almost resigned to not go to the event because I wasn't sure I would enjoy it.
Then I came across an article about his appearance at Liberty University. Last month, Dr. West appeared alongside Dr. Robert George at Liberty University's Convocation.
Like Dr. West, Dr. George is a distinguished professor at an Ivy League college. Unlike Dr. West, Dr. George is a prominent conservative intellectual. Naturally, they don't see eye to eye on a lot of things, but they respect one another.
During the event, Dr. West said, " I think he is wrong on a number of issues, he thinks I'm wrong on a number of issues, but we revel in each other's humanity and we meet each other at the foot of the cross."
So while I don't necessarily agree with Dr. West's delivery on a number of things, I still feel like I can respect him and the things he stands for. I can still channel my inner Issa Rae and root for anybody Black… for now. 2
csudhbulletin