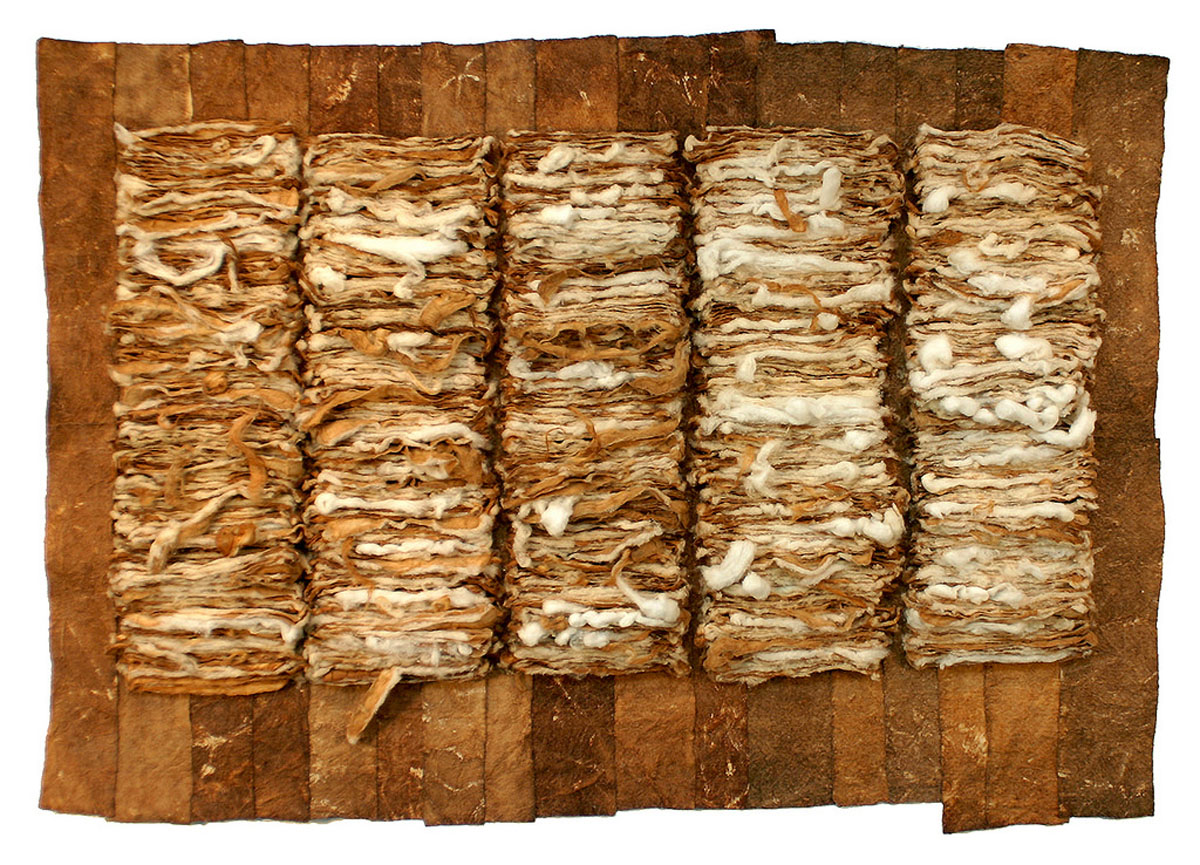 By Jacqueline Resendiz Rosales
Staff Writer
"Made in Cotton" will feature pieces from Mark Steven Greenfield, Karen Hampton and Raksha Parekh beginning on Oct. 25 in the University Art Gallery.
This exhibit focuses on racial politics, the production of cotton and the history of slavery.
Each artist excels in different types of imagery, from using cotton as textiles to ink drawings. The artists decided to use cotton as a look into African American heritage.
Sponsored by the University of Art and Humanities and the Instructionally Related Activities Committee of the Associated Students Inc. organization, there will be an opening reception for the artists later this month.
The event will take place from 5:30 to 7:30 p.m. Oct. 25. A conversation with the artists will take place at 6 p.m.
The gallery will be open to the public between 10 a.m. and 4 p.m. Mondays through Thursdays from Oct. 25 to Dec. 7. Admission is free.
csudhbulletin