Supreme Court Approves Public Charge Rule: Immigrants Will Be Denied Residency If They Need Government Aid
csudhbulletin
February 4, 2020
0 COMMENTS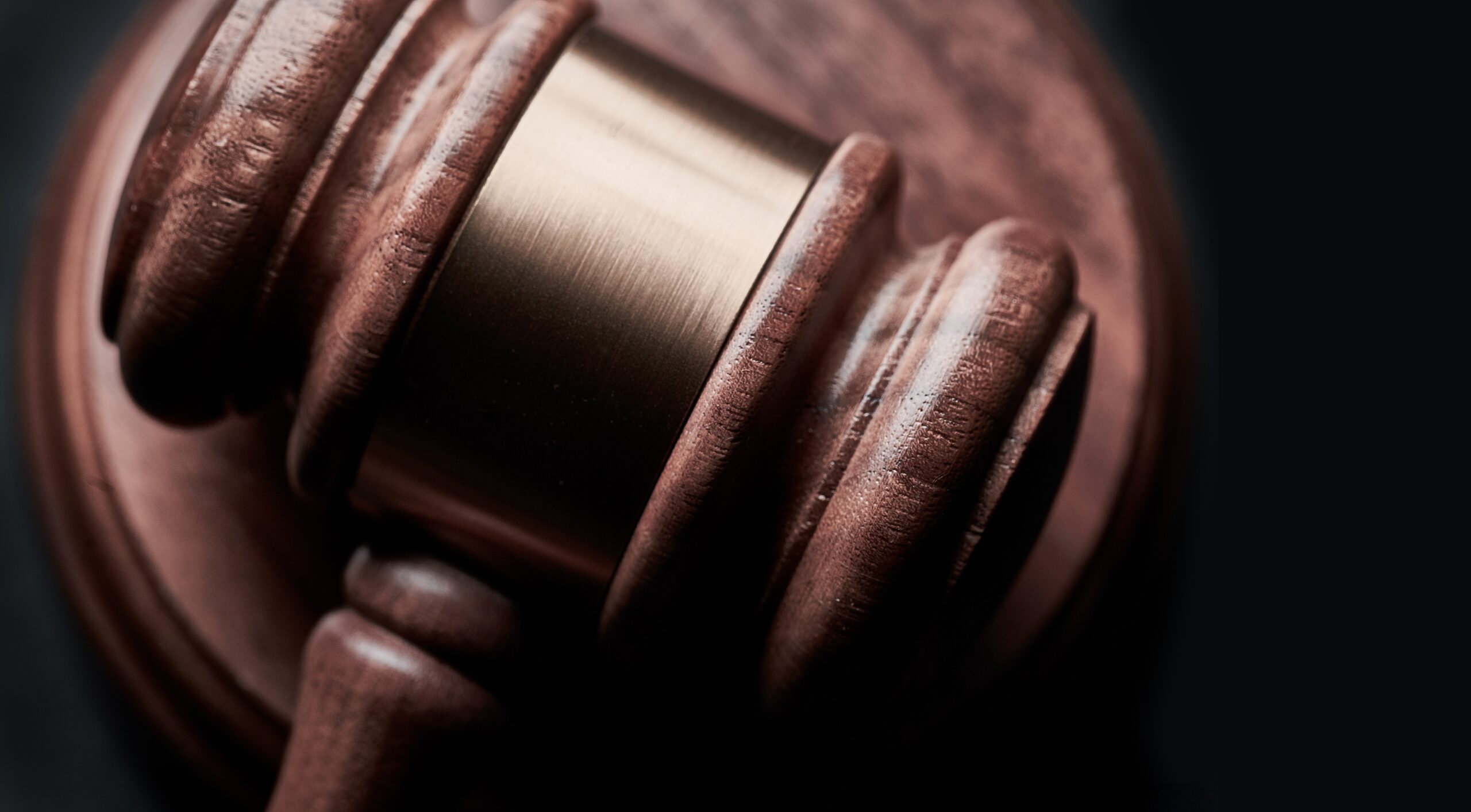 Spanish-language version follows English version
By Brenda Verano, Staff Writer
Last Monday, after a 5-4 conservative-leaning majority vote, the U.S. Supreme Court approved the public charge rule to go into effect starting February 24th. Tomorrow, the Dreamers Success Center will hold an event providing information about this decision.
This has given a green light to the Trump administration to begin implementing rules that facilitate immigration officials to deny residency or entrance to the U.S to immigrants who are suspected of using public benefits like Medicare or food stamps.
The Toro Dreamers Success Center will host an event with important immigration updates this Wednesday from 11 a.m to noon in LSU 110. Their legal team will cover more information regarding public charge, status of DACA, and the possible increase of fees regarding the application renewals.
Public charge is a socio-economic test that looks at certain factors like income, education, employment, health and age to determine if the person requesting residency will need government aid to support their living in the U.S.
The Trump's administration argues that this rule allows immigrant communities to be self-sufficient. Many immigrant advocacy groups consider this a war against the poor and low income and advise families to not unenroll from any public programs they are under before getting informed.
---
El lunes pasado, después de una votación conservadora de cinco a cuatro, la Corte Suprema aprobó la regla de carga pública que entrará en efecto el 24 de Febrero.
Esto le ha dado luz verde a la administración del presidente Trump para comenzar a implementar reglas que faciliten a los funcionarios de inmigración negar la residencia o la entrada a los EE. UU. a inmigrantes sospechosos de utilizar beneficios públicos como Medi-Cal o cupones de alimentos.
El Toro Dreamers Centro de Éxito, organizará un evento con importantes actualizaciones de inmigración este Miércoles de 11 a.m. a 12 p.m. en el edificio LSU 110. Su equipo legal cubrirá más información sobre la carga pública, el estado de DACA y el posible aumento de tarifas con respecto a la renovación de la solicitud.
La carga pública es un examen socioeconómico que analiza ciertos factores como el ingreso, educación, empleo, salud y la edad para determinar si la persona que solicita residencia necesitará ayuda del gobierno para mantenerse en los EE. UU.
La administración de Trump argumenta que esta regla permite que las comunidades inmigrantes sean autosuficientes.
Muchos grupos de la defensa de inmigrantes consideran que esto es una guerra contra los pobres y personsas de bajos ingresos, y aconsejan a las familias que no se desinscriban de los programas públicos en los que se encuentran antes de informarse.

Contact the Toro Dreamers Success Center at Loker Student Union, Room 110B Mon-Fri from 9 a.m. – 4 p.m. Visit their website here.
Contacta el Toro Dreamers Centro de Éxito en Loker Student Union, 110B de Lunes-Viernes de 9 a.m. – 4 p.m. Para más información, visita su sitio de web aquí.
csudhbulletin