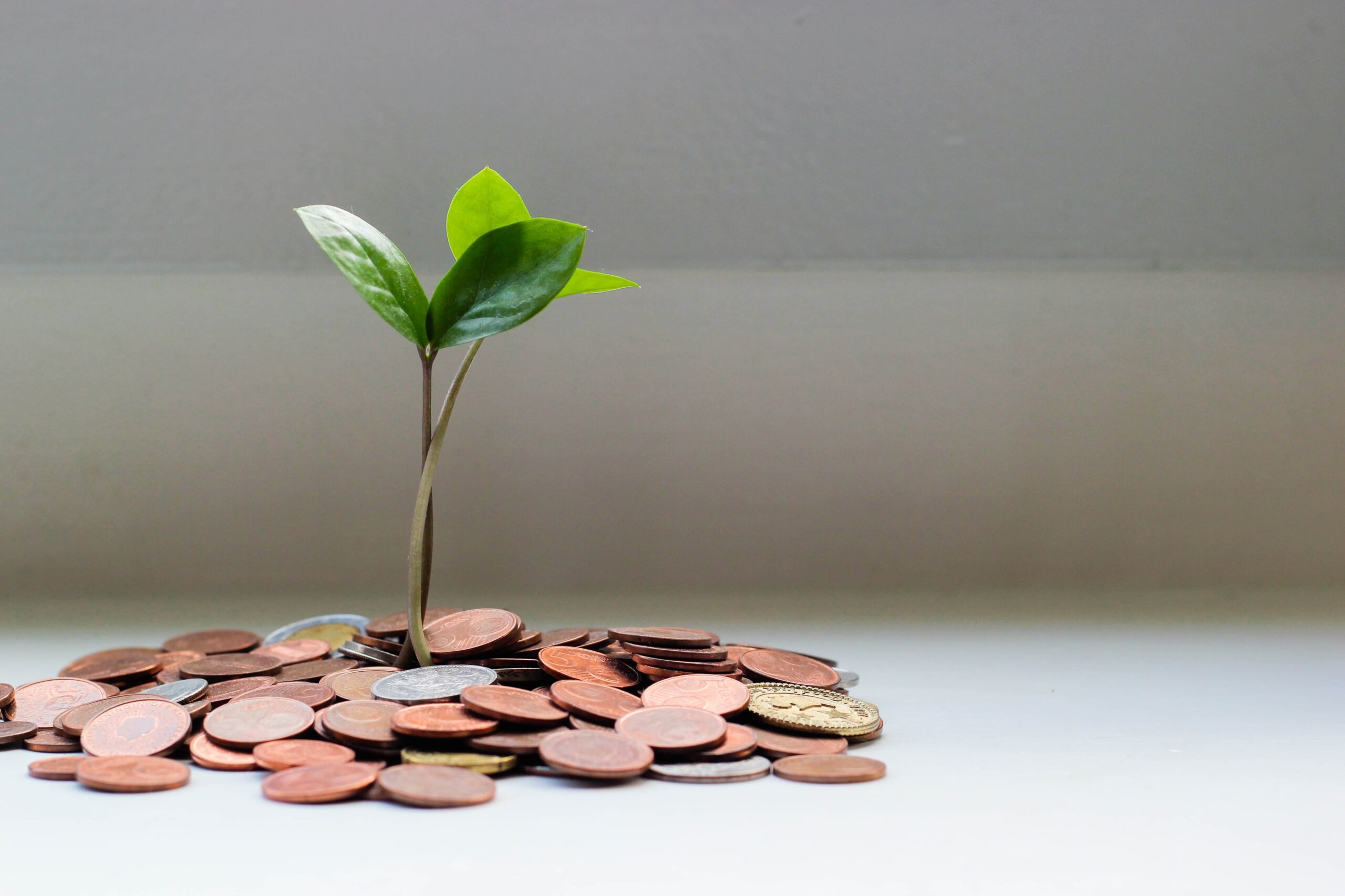 The recall of the  40th governor of California was a win for some and a loss for those in California still in need of resources. Photo by Visual Stories || Micheile on Unsplash
By Jesus Loza, Staff Writer
About two weeks have passed since Gavin Newson won the recall election held on Sept.14, which will allow him to remain in office until his term ends in 2023, but I can't help myself to mourn the millions of dollars that were wasted, as the aftermath of this recall resulted at a high cost for California taxpayers, nearly spending close to 300 million.
The state budget recall itself cost approximately $276 million. But those millions of dollars that were spent in the most recent recall could have benefited other structural issues within California. Aiding the state's homeless population, which makes 28 percent of the country's overall homeless population, sending additional stimulus checks to low income and working-class families, helping extend the rent relief for those who couldn't earn enough wages, or investing more money in public schools are just some of what comes to mind when I think one hat that money could've gone to and that Californians need. 
According to a finance news outlet from Yahoo's finance, California officials agreed on spending no less than $276 million but some officials say it was actually close to 300 million.
The cost of holding the 2021 gubernatorial recall election, according to the Department of Finance's initial estimate, is $215.2 million. According to revised cost projections provided in early July, the election will cost counties $28.4 million more and the state $32.4 million more, bringing the total cost estimate to $276 million in totality.
Catari Martin, a political science major at CSUDH, explains her point of view on the recall and whether it was worth spending that much money.
Martin said, "I feel the people should have the right to choose and therefore if many felt strongly enough, then as U.S citizens, hence, that is their right to request a recall even though they did not win this time. As for the money, money is always wasted in the wrong ways one way or another no matter which party gets into power, that is politics," she said.
But Newsom already had some  eyes on him in the previous years. One incident that intensified those asking for a recall happened last November when he was caught breaking his own lockdown rules and running out and maskeless at a restaurant in Yountville.
He must step it up and address some of these issues that are still occurring and need to be fixed to help fellow Americans get back on their feet.
Despite the fact that millions were spent on this recall, It helped people express their true feelings about Newson and critically examine the person in charge of the largest state within the country.
Ricardo Ortega Martinez, an executive vice president of Associated Students Inc at CSUDH, explains his point of view on the recall.
"I feel that recalls are meant for the people to express their disapproval of public servants. It is crucial that recall is used for reasonable reasons," Martinez said.
Although this recall was a total waste of money and could have been used for other resources, it is always right to re-examine the promised actions (or lack of) of anyone in the office.
As he is given a second chance by the Golden State people, it is now clear he must step in the right direction and address some of these issues that are still occurring and that need to be fixed to help fellow Americans get back on their feet. And even as millions of dollars are gone, a brighter future could be in the horizon for many Californians.
csudhbulletin