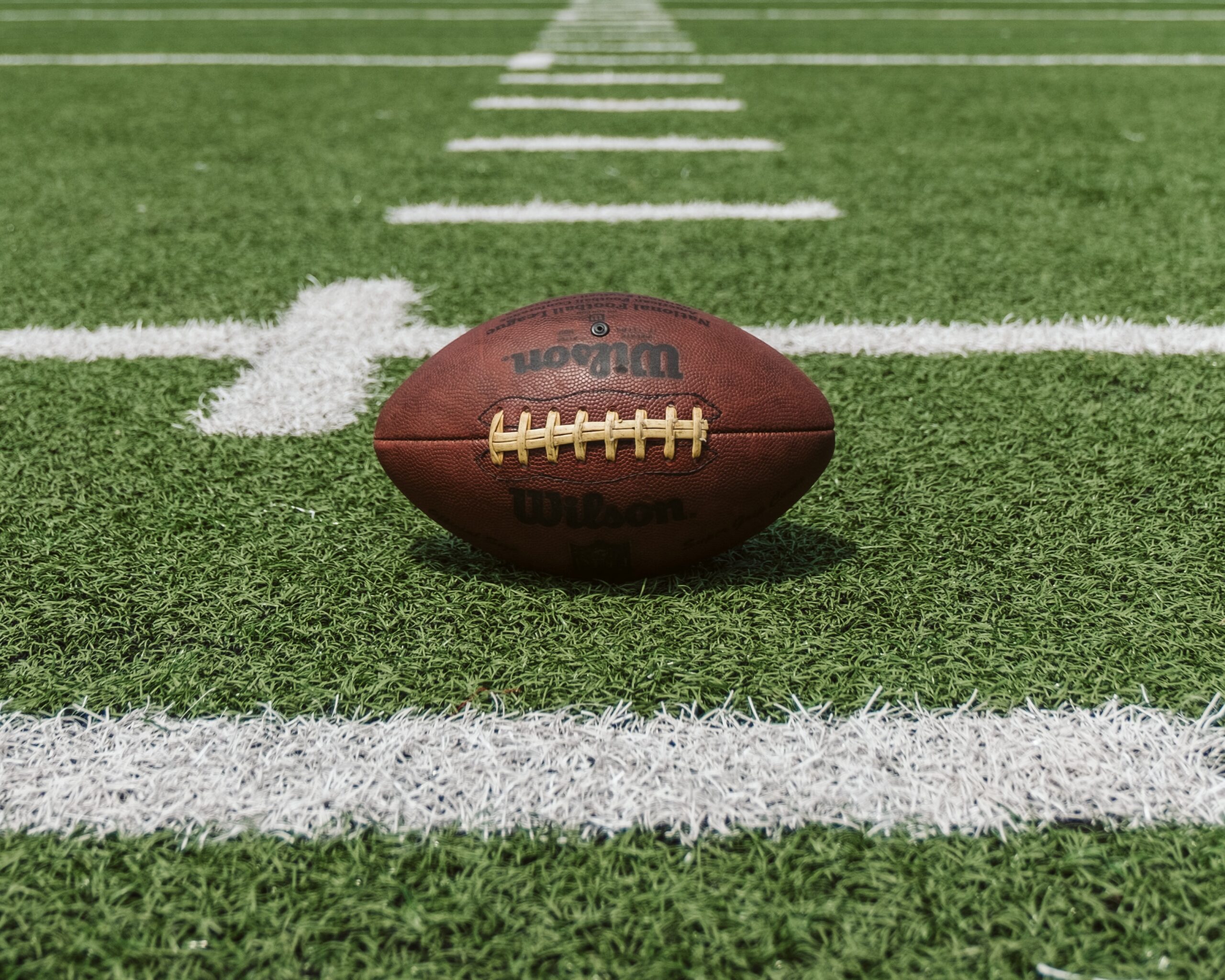 By Robert Rios, Co-News Editor
All rounds of the NFL Draft will still take place this year, but with a bit of a virtual twist. The NFL was tackled out of nowhere by the coronavirus and was forced to postpone the annual draft celebration. This, however, will not stop the NFL from showcasing the top prospected college players as it will take place virtually via many logistical formats such as phone and video calls.
The league was set to have the draft in Las Vegas as they were going to set up a red carpet stage on the waters of the Bellagio with the famous fountains in the back. The actual draft was to be broadcast live on ESPN and NFL Network outside across Caesars Palace on April 23-25, but now the 58 expected players to attend to this year's event will have to learn a few new skills such as setting up a camera and putting up lights because the NFL sent out a kit filled with this type of equipment so audiences may see their reactions of being selected by a team.
One of those impromptu TV producers includes the highly rated quarterback, Joe Burrow from Louisiana State University (LSU), who is most likely to be drafted first by the Cincinnati Bengals.
The 2019 Heisman Trophy winner is a highly praised player coming into the draft as he scored 60 touchdowns this past season for an FBS record and is in line to be the third straight Heisman winner picked at number one. He played lights out all season and topped it off by winning the College Football Playoff National Championship. Burrow, an Ohio native, is projected to be selected by the Bengals by most football analysts and replace Andy Dalton who may be traded.
"Joe Burrow nailed the entire year perfectly," Mel Kiper, ESPN Draft Analyst said. "He didn't have a hiccup, was phenomenal in the final four in the playoff games against elite opposition. He did it against elite opposition all year in the SEC at LSU. Expectations rose and he had answers. I guarantee the number one pick overall will be Joe Burrow to the Bengals."
The man expected to follow Burrow and be selected second overall by the Washington Redskins in the draft is Ohio State Buckeyes defensive end Chase Young. The defensive end finished his 2019 year with 32 solo tackles and notched 16.5 sacks throughout the season (according to ESPN). Young led the FBS in sacks and broke the Ohio State single-season sack record.
Todd McShay who works with Kiper at first believed Young should go first, but has changed his mind since then moving him to the second pick.
"If you throw the quarterbacks out the best player in this draft is Chase Young," McShay said. "He is clearly the best talent. I think Washington holds tight at number two."
With the third pick in the NFL Draft is the Detroit Lions who finished dead last in pass defense so they may be looking to get a cornerback in this spot. The player they could get is CB Jeff Okudah, also from Ohio State. They are in desperate need to stop throwing plays after the Lions traded away their star cornerback Darius Slay to the Philadelphia Eagles.
A big debate with most mock drafts is when and where Alabama QB Tua Tagovailoa will end up. There's a chance he may be overlooked by teams Tim favor of Justin Herbert, the quarterback out of Oregon. Tagovailoa is recovering from a hip injury and has just recently begun training last month. He did lead the Crimson Tide to back-to-back National Championship Game appearances following the 2017 and 2018 seasons, winning the former and being named its MVP. However due to his injury, teams in the first round might be scared to get him and go for Herbert.
Bucky Brooks, NFL.com analyst for the league, saw Herbert at his pro day and can not believe how this QB who is ranked high on the draft boards, is getting no attention at all.
"I don't understand why there isn't more love for Justin Herbert as a potential franchise quarterback," Bucky Brooks said after attending Justin Herbert's pro day. "I've been racking my brain since the fall trying to understand why a four-year starter with prototypical physical dimensions and outstanding arm talent hasn't been touted as one of the blue-chip prospects in the 2020 NFL Draft, particularly when factoring in his athleticism and intelligence."
To see more analysis of the event, please look to NFL.com for mock drafts and predictions.
csudhbulletin