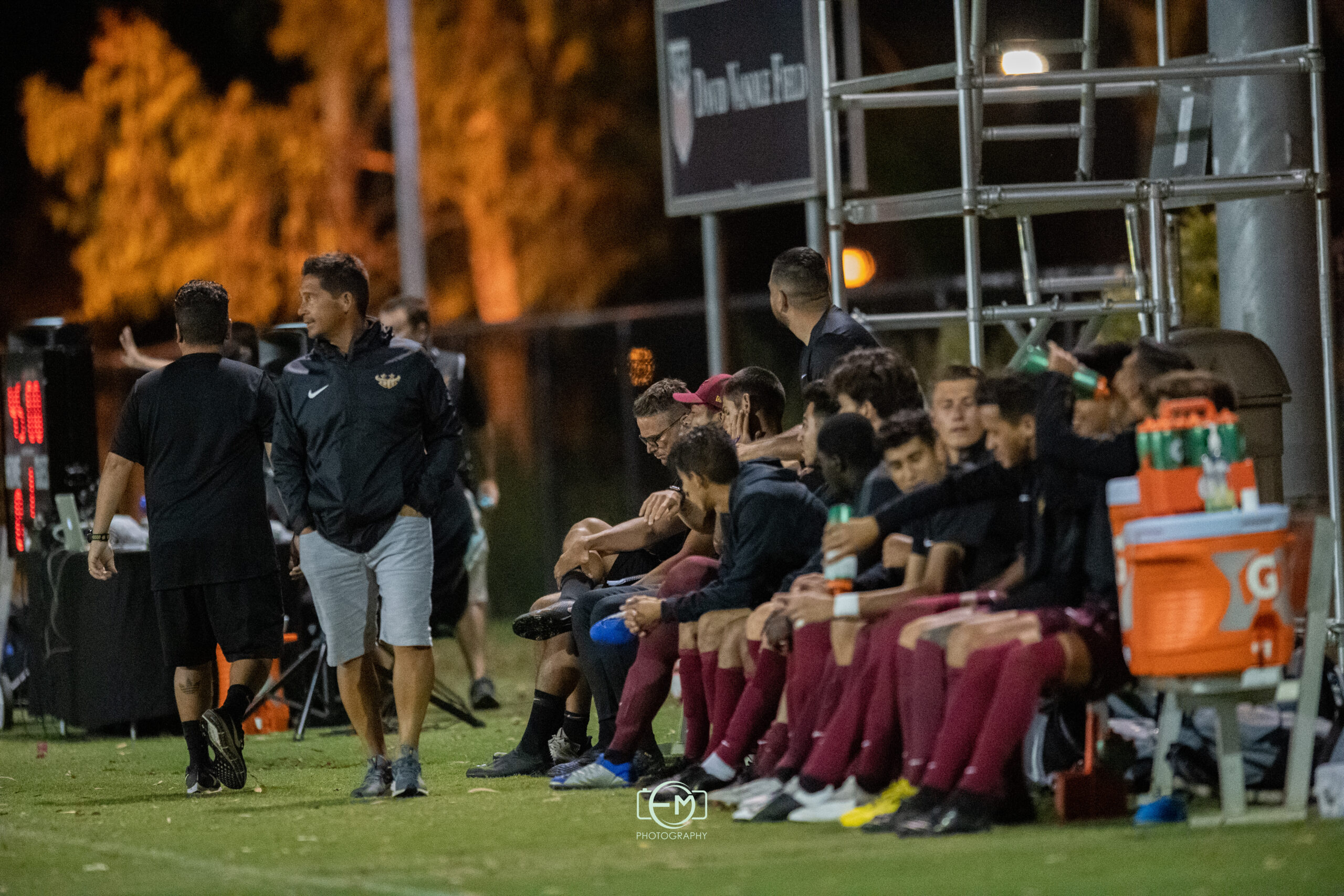 The next opportunity that CSUDH students will have to watch Toro sports teams in action will likely not be until Fall 2021. Photo courtesy by Toros Athletics.
---
By: Daniel Tom, Staff Reporter
On Thursday, the California Collegiate Athletic Association announced the cancellation of athletic competition for the 2020-21 academic year due to concerns over rising COVID-19 cases.
This announcement comes only seven months after the conference initially suspended fall sports for 2020 with hopes to return in Spring 2021.
In a statement, the conference reiterated the challenges it faced when piecing together a safe return to play and assured that the health and safety of student-athletes, coaches and staff are first and foremost.
"The CCAA has been exhaustive in exploring multiple return-to-play models that keep health and safety at the forefront. Today, the CCAA Board of Presidents, in conjunction with conference and institution athletic administrators, has made the tough decision to forgo formalized 2020-21 CCAA conference schedules and championships for all sports".
For those around the CSU especially at CSUDH, this means you won't hear the squeaking of shoes on the hardwood, the crosscourt digs at volleyball, the sound of hard hit balls at baseball and softball and the movement of the net as the soccer ball hits the goal until Fall 2021.
csudhbulletin