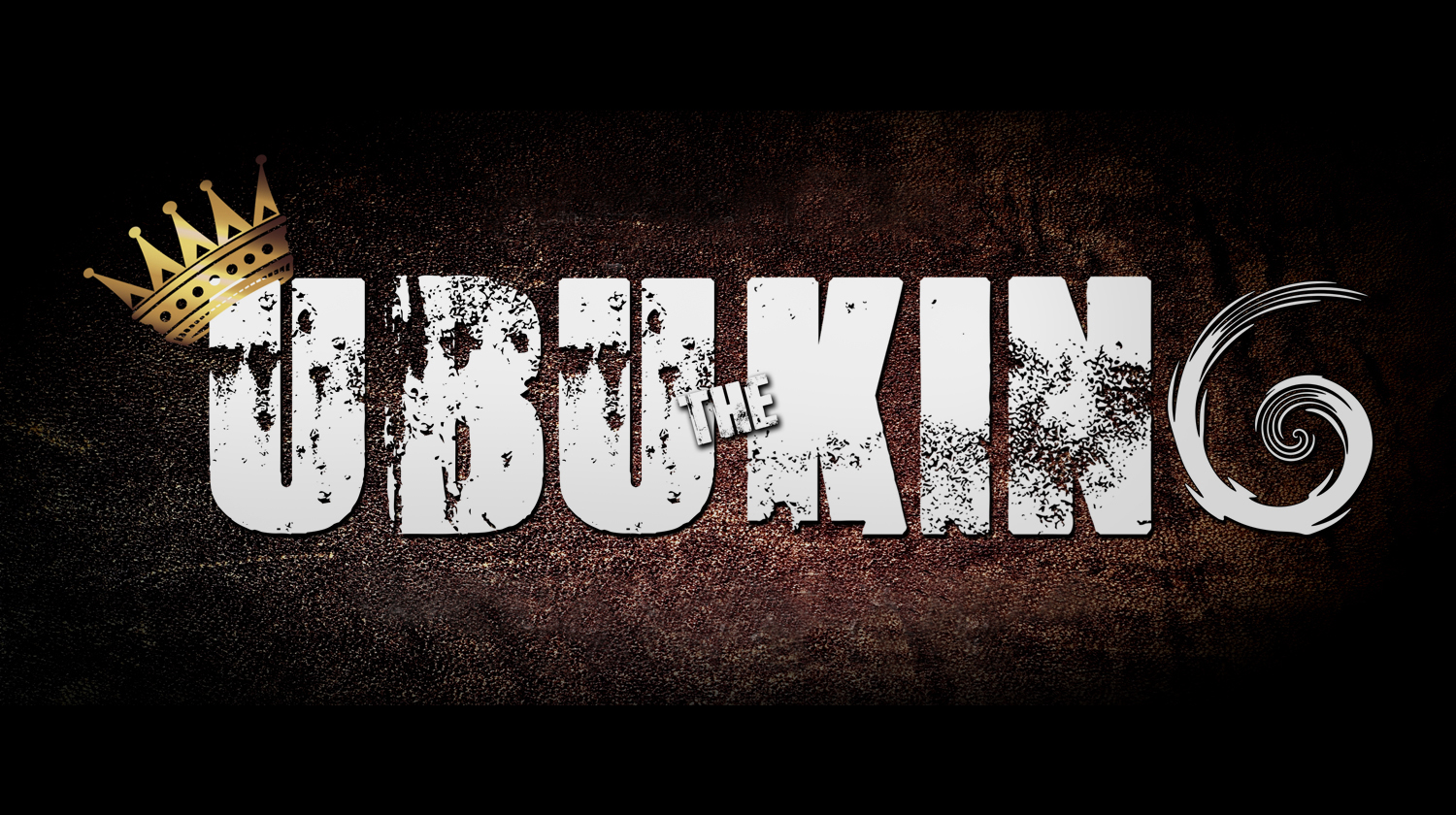 By Joseph Baroud
Staff Writer
The California State University, Dominguez Hills Theatre and Dance Department's first performance of the 2018-19 season is one of the most influential plays of the 20th Century—and one that has gained considerable traction in theaters across the world since the election of Donald Trump as U.S. president.
The play is French writer Alfred Jarry's 1896 "Ubu Roi," also known as "Ubu the King," which caused riots in the audience the first time it was produced. From the scatological opening word to the strange production—actors wore masks and spoke and moved mechanically; props were clearly fashioned from cheap cardboard—the play, according to Paul Sorene writing on flashbak.com in February 2017, "was an innovative, avant-garde satire on power, greed and malfeasance." In short, as Sorene wrote, it was punk rock at its most visceral.
Though banned after only two performances, it has been championed for more than a century for providing one of the first literary cracks in the mirror of modernity. It played a pivotal role in the development of artistic movements such as Dadaism and Surrealism, along with the so-called theatre of the absurd movement in the mid-20th Century, which gave the world the works of Samuel Beckett, Eugene Ionesco and other experimental playwrights.
The play centers on an obscene, grotesque tyrant named Ubu who engineers the murder of the king of Poland and takes the throne. Ubu is extremely arrogant, greedy, deceiving, intolerable, impatient, egregious, and utterly repulsive. He taxes everything and everyone. He puts his opponents and those who disagree with him to death. He's constantly eating everything and his gluttony isn't limited to food.
Naomi Buckley, a lecturer in the theatre and arts department, is the director. She teamed up with another professor in the department, Bill DeLuca, the director of "Undocumented," which was supposed to open in the University Theatre last month. But with the theater closed due to safety violations, and "Undocumented" rescheduled for the spring semester, he decided to collaborate with Buckley to construct a performance that has been in the back of their minds for a long time.
That interest really kicked into gear after our current president was elected. Both DeLuca and Buckley say that Trump's tenure as a national leader bears no small resemblance to that of Jarry's fictitious leader.
"We talked about this play before any indication of Trump, but it just seems so perfect, now that he's president, to do it," DeLuca said. "It's almost as if he forced our hand. We couldn't give up the chance to do it."
DeLuca said that Jarry's play looks at "how ignorance can be destructive, especially if it's in a leader. It really is taking more of an "Alice in Wonderland" approach to it stylistically. But, it does make a point. That if our leaders are going to be this ignorant, everything's going to be in pretty bad shape. It's so fitting in a way."
Buckley said she has known about the play for years but wasn't compelled to produce it until recently.
"I was introduced to this play back in graduate school, as most theatre kids are," Buckley said through an email. "I have always been fascinated by it, but it never resonated with me in the way that other works have, until we found ourselves in the current political situation here in the [United States]. When the world becomes absurd, absurdist theatre starts to make sense."

"When it first came out, it was like a protest play and it created a lot of uproar, because at that time the industrial revolution [had] produced some injustices," DeLuca said. "[But some] people accumulated a lot of money and were able to have their own way. This is before World War I, but in a way, it's almost a precursor to a lot that happened before the 20th century when artists began to speak out and protest."
In a sense, DeLuca said, the play became a kind of "rallying cry" for artists seeking new, experimental ways to explore the reality of a world that, in the early 20th Century, seemed on the verge of collapse.
"The images are kind of out of this world, the [costumes are ludicrous]," said DeLuca. "It [captured] a kind of anarchy that's really what is at the center of humor in this play. One of the very unusual things about this play is that the very first scene, in French, Pa Ubu comes and waddles on stage and he says 'Merdeuh!' In our version it's, 'shiiiiieeeeeet!' which today is not a shocking thing to anybody, but in [1896] that line stopped everybody. People just stood up in the audience and were shocked and wouldn't let the play continue because it was so dirty."
But, that's the point of it all Buckley said. She wants the audience to be fully immersed into the insanity and absurdity of this world. In the world Jarry created, she said, things don't make sense and she believes there is a strong corollary to what Americans are experiencing right now.
Political and social norms are being broken every day, she said, and things don't make sense in the way they used to. That sense of confusion and then possibly frustration or anger is something that she said she would like to generate in the audience to help them hopefully see the parallels at work in our current world.
"Ubu Roi" will be performed in the Edison Theatre. It is far smaller than the University Theatre, but the 70-seat house will make the production feel more intimate, he said.
"The Edison is an intimate space," DeLuca said. "You're up close to the actors."
Ubu Roi, Edison Theatre,  Thurs.-Fri., 8 p.m.; Sat., 2 & 8 p.m.; Sun..2 p.m. Closes Nov. 17. $13-$18. For tickets and more information, visit csudh.edu/theatre-arts/2018-19 season.
csudhbulletin