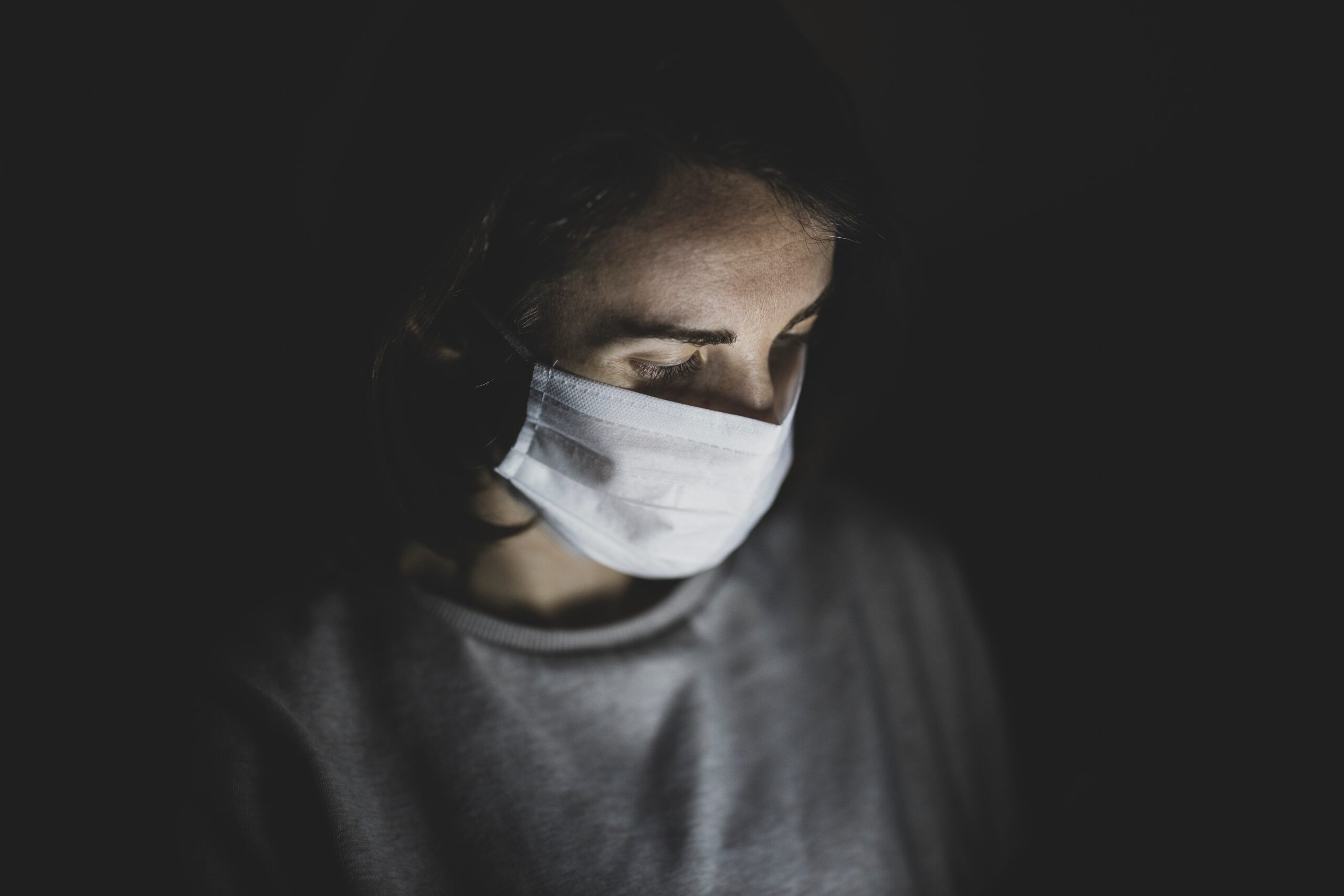 By Robin Bolton, Opinion Editor
The first article I came across this morning was about Los Angeles Mayor Eric Garcetti and the announcement that all LA county residents can now get free COVID-19 testing at city-run sites. While the announcement is great and comes at a crucial time in the fight against COVID-19, for people like me, this announcement is a little too late.
Earlier this month, my boyfriend who is an essential worker came home from work with a fever. I remember looking at him like Michael Scott from the TV show "The Office" and saying, "Oh God, it's happening."
As he ran through his symptoms, my stomach began to knot up. Fever? Cough? Chills? Muscle pain? Headache? Check. Check. Check. Check. Check. He had it all. Even still, we somehow convinced ourselves he didn't have it. Then as days went on he was notified of two confirmed cases at his workplace and the numbers continued to grow.
As he battled his illness, I knew it was only a matter of time before I got it. That fear kept me up at night. We tried everything in our power to prevent it but when you live in close quarters with someone it's virtually impossible. As my boyfriend got over his illness, I began experiencing the same symptoms but worse.
For over a week I was a miserable zombie. My fever made me unbearably hot and I drenched most of my clothes in sweat. My body ached so bad I couldn't move without being in pain. My headache was so severe I couldn't bear the light. My symptoms were intense and still, I never got tested for COVID-19.
I know people will read that and think I'm crazy, but the truth is, our healthcare system is fucked, and I truly wanted to minimize my exposure. I had friends who had symptoms and tried to get tested. They were turned away and told to come back if their symptoms grew worse. When my boyfriend called his doctor, he was told the same thing. His healthcare plan is way better than mine, so I knew I too would be turned away.
I spent three weeks sicker than I had ever been, frustrated with my entire life. All my family and friends knew I was sick and anytime they asked if I thought it was The Rona, as we've begun to call it, I would vehemently deny it. For some reason, I was ashamed. Having this illness was an embarrassment and I don't know why.
Maybe it's because I couldn't afford to take off of work (working from home, so I didn't expose anyone). Or it could have been that I was embarrassed my health plan is so trash I couldn't get help if I needed it. Or that I was responsible and practiced good hygiene and social distancing and still got sick. I don't know what it was but all I know is there is a good chance I was sick with COVID-19 and for circumstances beyond my control I was unable to get tested.
I know it was safer for me to stay home and battle my illness on my own, but why? America touts itself as the best country on Earth but how are we the best country when it's citizens can't even get tested for a potentially deadly virus. How are we so great when our healthcare workers are wearing the same N95 mask for two days because their hospital is running low? You mean to tell me my health care charges me 8 dollars for one aspirin but can't afford to keep their hospital stocked with PPE for their staff? It's crazy to me and it shouldn't be this way.
I'm feeling much better these days. My nose is still partially clogged. My sense of smell is weak, and my taste buds are a little off but for the most part, I'm back to normal. I have questions that will never be answered because I didn't get tested and that's just something I'll have to come to terms with.
America will never be as great as we think as long as our healthcare system is as terrible as it is. American citizens should not go into debt if they are struck with a medical emergency. Not only does the COVID-19 testing availability need to change, but so does our healthcare system.
csudhbulletin