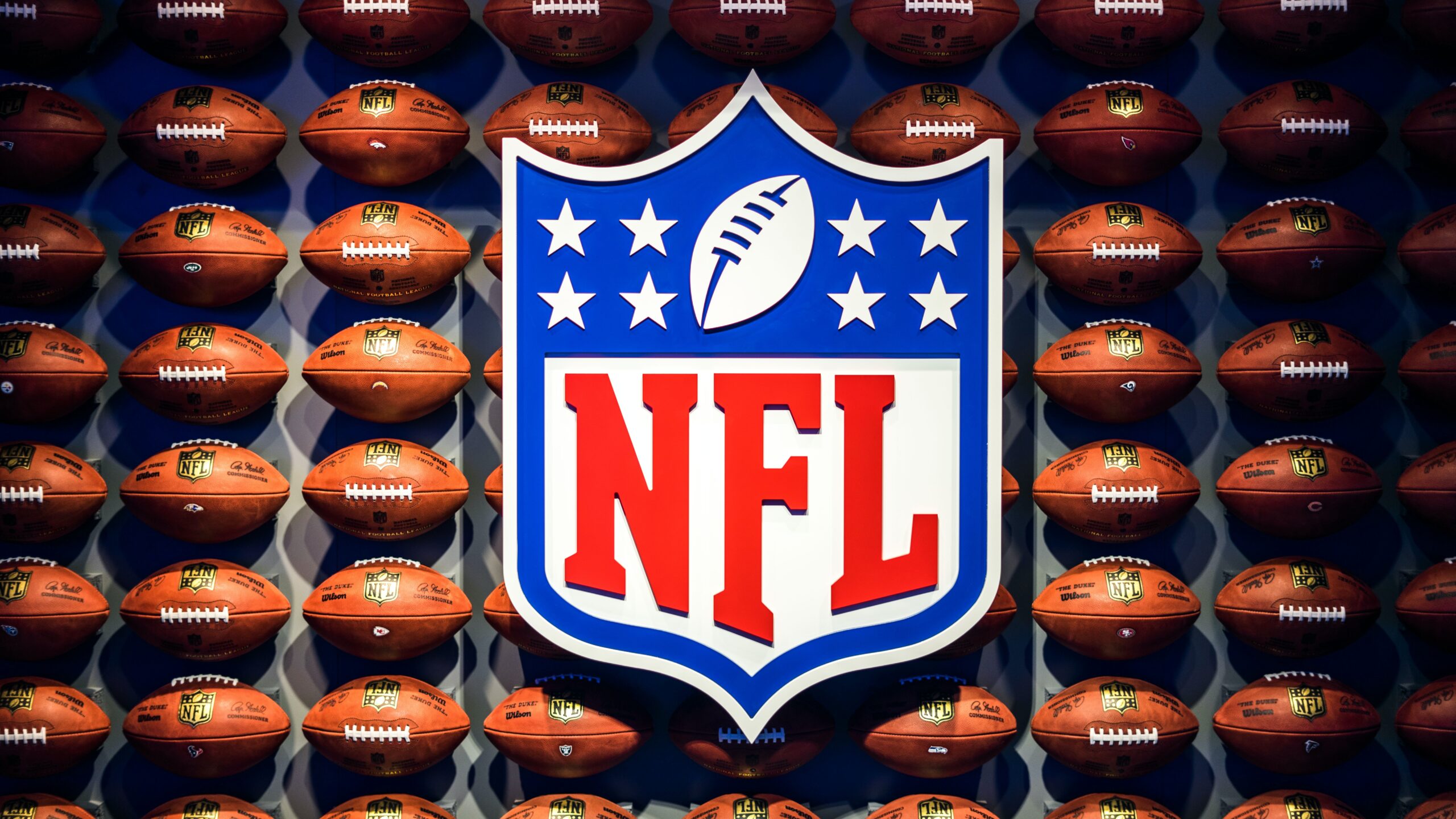 By Jeremy Gonzalez, Co-Sports Editor
While most of the sports leagues across the globe have hit the pause button due to unforeseen circumstances (COVID-19 has entered the conversation), one sports league here in the U.S. has moved ahead into the next phase of the new season seemingly finding ways around the national pandemic to move forward and keep sports fans from going insane.
The NFL's new season went forward as scheduled following the Super Bowl, with the Scouting Combine taking place in Indianapolis from Feb. 24-March 2 and the free agency period opening up on March 18.
While the NFL's first preseason game isn't until Aug. 6, the start of free agency acts as the welcome mat to the new season because players who are not under a contract are allowed to sign with new teams. This time of year usually sets Twitter on fire because of all the speculation and reactions to player signings.
Amid the cloud of uncertainty hovering over the other leagues, sports fans were not disappointed with the NFL's chaos that ensued from the moment free agency opened up. One of the NFL's premier wide receivers, DeAndre Hopkins, was traded from the Houston Texans to the Arizona Cardinals in exchange for running back David Johnson. Houston also sent a fourth-round draft pick to Arizona while the Cardinals sent a 2020 second-round draft pick and a 2021 fourth-round pick to the Texans.
Wait. Pause. Did that really just happen? A top-five receiver in the league getting traded to a team who didn't give up a first-round pick for him? Arizona easily won that trade and the team gets to pair Hopkins with Rookie of the Year quarterback Kyler Murray, who's expected to make a huge leap in his sophomore season.
As if that didn't already light up Twitter, fans witnessed the G.O.A.T Tom Brady finally leave New England after 20 years as he elected to head down south to Tampa Bay to sign with the Buccaneers.
Wait. Pause again. Brady is no longer a Patriot? He gets to wear a different uniform now? And he can throw to someone other than Julian Edelman and a Walmart cashier? He gets to stick it to New England and prove that he doesn't need coach Belichick to win a ring?
Okay maybe that last one was a stretch, but Brady has played with a chip on his shoulder his entire career and he now has extra motivation to win the Super Bowl once again to solidify his place in the NFL's version of Mount Rushmore.
We also get to see a quarterback duel of epic proportions in the NFC South, pitting Tom Brady versus Drew Brees twice each season to give fans a dream matchup where two future Hall of Famers battle head-to-head. Both quarterbacks might be at the end of their careers, but they've aged like fine wine so that doesn't really matter. We'll get to see two of the very best duke it out.
Many teams have signed free agent veterans in order to address their needs, filling in holes on their roster left by players whose contracts were not renewed or were let go early. On paper, some teams can look great but that's on paper. Just because on paper everything seems right after free agency doesn't mean it will turn out fine (google 2011 Philadelphia Eagles).
All the questions surrounding teams will get answered once the teams hit the field for preseason in August and regular season play in September. For now, fans can continue speculating as they await the start of the 2020 season, which the NFL plans on playing in full despite the ongoing concerns regarding the COVID-19 pandemic.
"Our planning, our expectation, is fully directed at playing a full season starting on schedule and having a full regular season and a full set of playoffs," said league executive Jeff Pash, first reported by Tom Pelissero of NFL Network.
The NFL also announced that the upcoming season's schedule will be released no later than May 9.
And for the sports fans, like myself, who have a huge void in their body from the sudden hiatus of all sports and are itching to see some on-field action, the NFL is here to help with that too.
"The NFL will offer complimentary access to NFL Game Pass, providing fans the opportunity to relive incredible NFL games and moments from seasons past," NFL.com reported on March 18.
Fans are given access to any preseason, regular-season, postseason and Super Bowl matchup in the last 10 years, along with access to an extensive library of football programmings such as Hard Knocks or A Football Life by NFL Films. All game replays include full broadcast replays of games, commercial-free and in HD. There are also condensed 45-minute replays for those who want to get to the good action and skip the meaningless plays.
The NFL has made being socially distant a little easier on sports fans as they continue to move forward with their season. One can only begin to wonder just how long they can continue before they are affected as well.
csudhbulletin