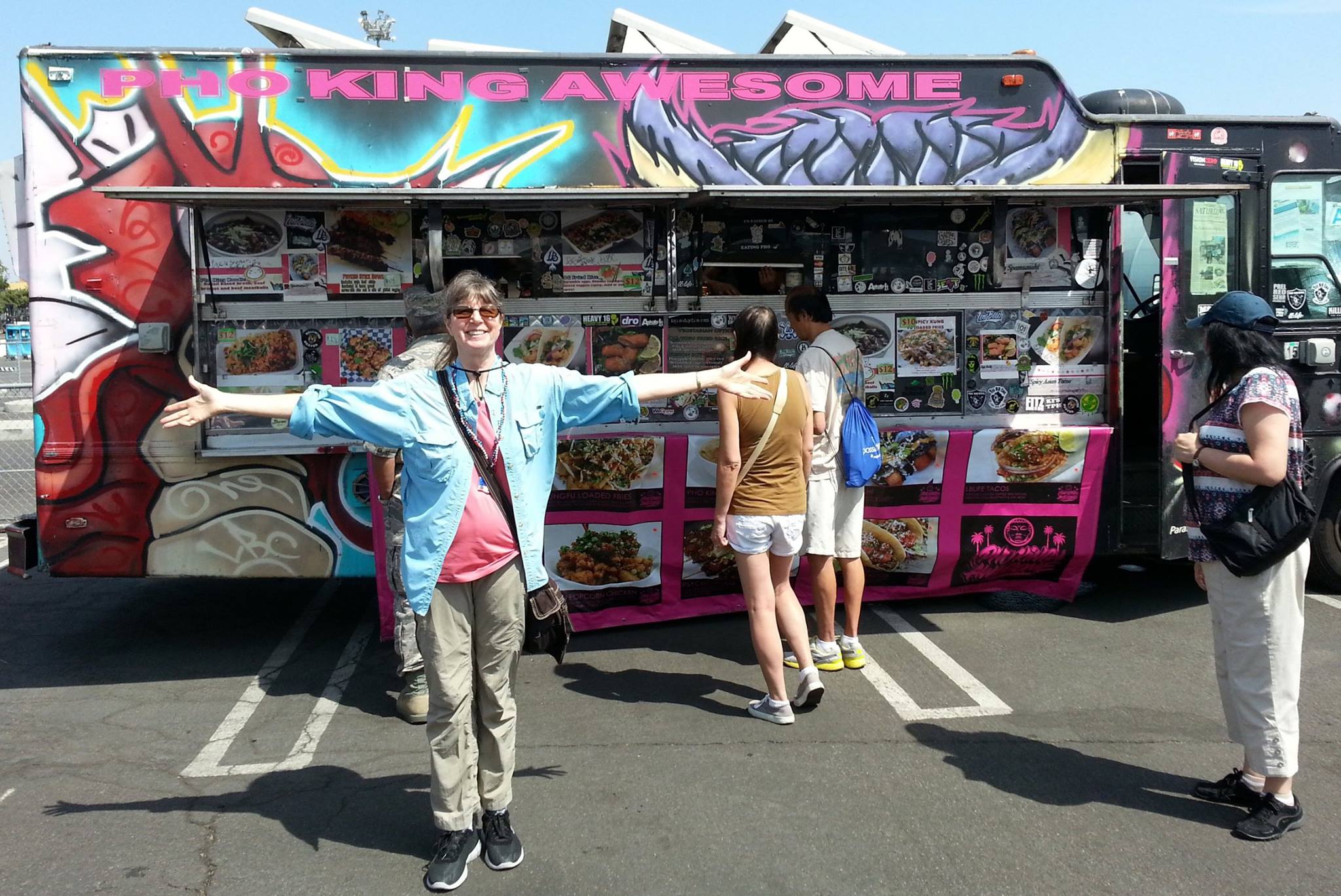 By Jacqueline Resendiz Morales
Staff Writer
OLLI, also known as the Osher Lifelong Learning Institute at Cal State Dominguez Hills, is a program for people 50 years of age and older.
It's not really aimed at current undergraduate students – just members of the community. A $30 fee covers a year of learning and social activity.
The program, currently in its 14th year, operates under the motto: "Lifelong learning is a shared adventure."
OLLI is provided space by the Extended Education Department and paid for by a grant, not CSUDH student fees.
La Margo Washington and Janice Guerrero are the only staff members for the OLLI program. They have 10 classrooms and operate out of donated office space.
Social activities offered by the program include classes, hiking, social tennis, ballroom dance and informational workshops for those in Generation X and older.
"The program ranges from academic or intellectual, social justice," Guerrero said. "We have physical classes, a tennis group that is lively and flourishing, they are all stimulating. The purpose is to get people out of their homes, keep them active and involved."
Classes are usually offered from 10 a.m. to 3:30 p.m. weekdays in three annual semester terms. There are 500 or so members, largely from the South Bay.
Activities, classrooms and other social activities are always changing to appeal to different age groups.
Those who want to learn more about their activities or program can visit www.csudh.edu/olli, call (310) 243-3208 or 'Like' their pages on Facebook.
csudhbulletin