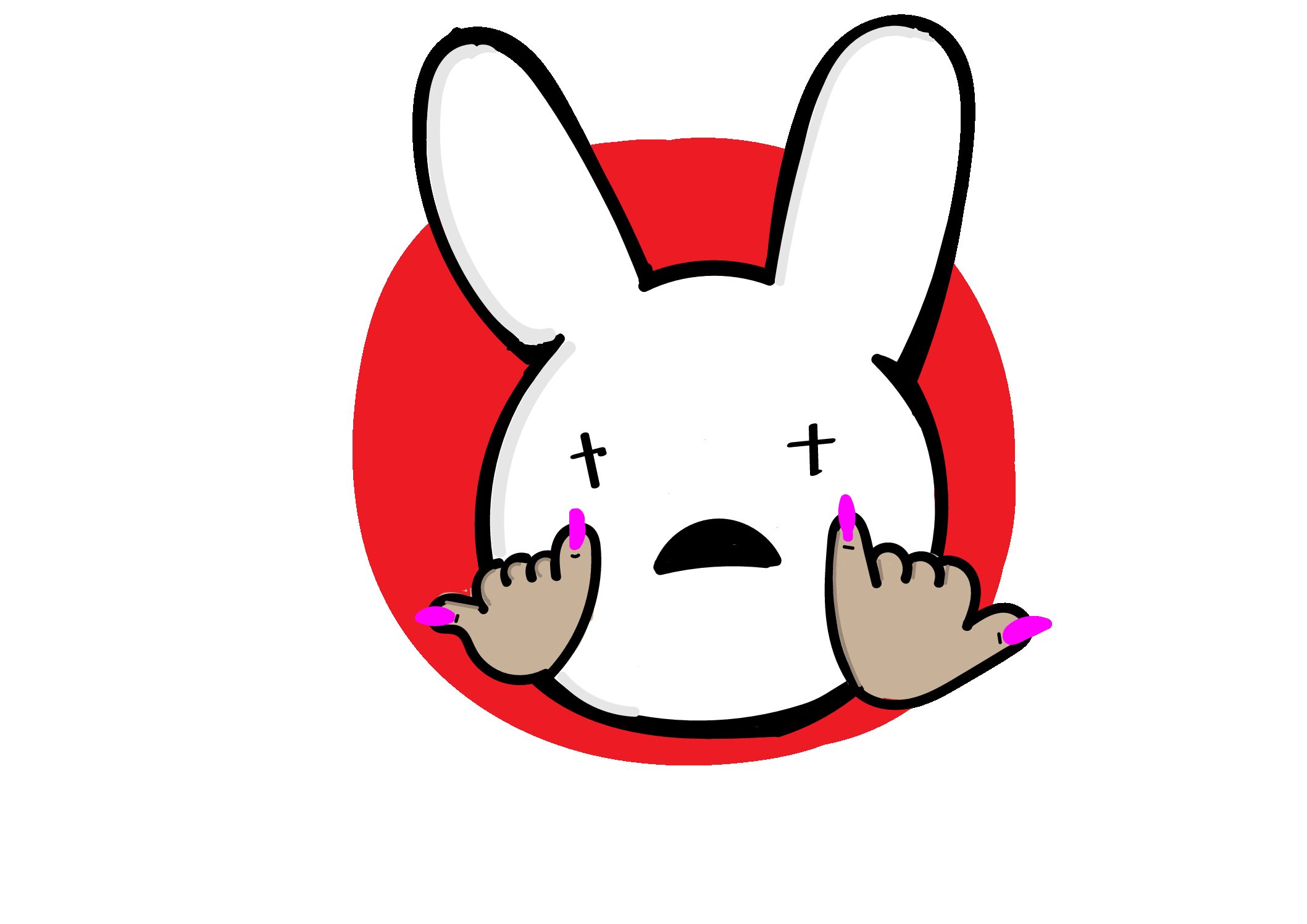 Illustration by Andrea Mendez
---
By Andrea Mendez, Staff Reporter
"Yo Hago Lo Que Me Da La Gana (YHLQMDLG)" was the album title that Reggaeton sensation, Bad Bunny announced on The Tonight Show with Jimmy Fallon on Feb. 27. Translating to "I do whatever I want," there is no lie that this rapper does what he pleases. From heartbreak anthems to his crazy style, Bad Bunny has been pushing the envelope of topics not really embraced in the traditional Latinx community.
Bad Bunny, born Benito Ocasio, was born and raised in Puerto Rico. His musical talent started at a young age and soon lead to his success as an artist. While working as a bagger in a supermarket in his hometown, he was releasing music onto the Soundcloud platform. Reaching commercial success, Bad Bunny has become one of the pioneers of this third wave of Reggaeton that has hit the U.S.
With hit after hit, Bad Bunny has broken barriers using his platform to voice out his dismay of toxic masculinity as well as global issues specifically in the LGBTQ+ community. On The Tonight Show, while performing "Ignorantes" from his new album, he wore a skirt and a shirt in remembrance to the slaying of Alexa Negron, a transgender woman murdered in Puerto Rico.
He has hit numerous topics that shake the foundation of what a stereotypical Latinx man is supposed to be. His personal style takes on fluidity with one of his most known fashion traits: painted fingernails. For a man in the Latinx community, this is seen as a correlation of homosexuality and looked down on. In an interview with Refinery29, Bad Bunny said, "There is no need to criticize why one decides to maintain themselves one type of way. Stop the ignorance and let's think with a more open mind."
Though praised for his outspokenness on these topics, which include the corruption in Puerto Rican politics, he has come under fire for still firing the fuel of misogyny with the portrayal of sexualizing women in his music. Like many songs from this genre, hyper-masculinity is seen across the lyrics often objectifying women as mere fulfillment for the male gaze.
"They have this embracing of flamboyance, but their lyrics are still very much about toxic relationships," Alexandro Hernandez, an assistant professor for the Chicana and Chicano Studies Department at California State University, Dominguez Hills said. Though he does believe that Bad Bunny is among one of the artists that are bringing these conversations to the table and using his platform really well in doing so.
As for the album, Bad Bunny has not disappointed in delivering what his audience looks forward to. This album goes hand in hand with his first release, "X100PRE" delivering songs that will constantly be played on repeat.
csudhbulletin