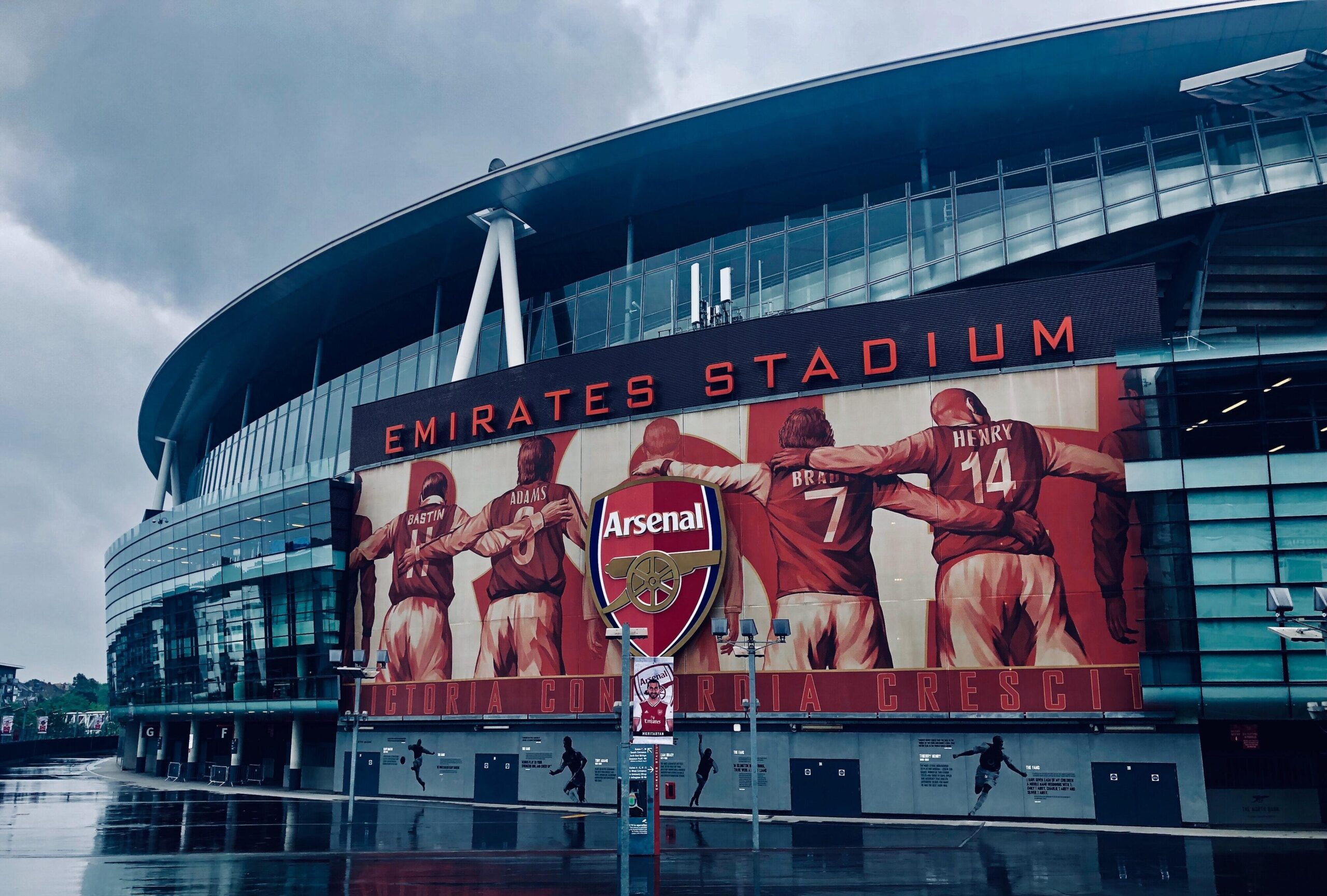 European Super League shocks many as it threatens the most popular sport in the world. Photo by Who is Denilo on Unsplash.
By Chaz Kawamura, Staff Reporter, Daniel Diaz, Staff Reporter, Jeremy Gonzalez, Sports Editor
Throughout sports history, there have been many leagues formulated that currently have the best of the best playing in that respective sport. Whether it's Major League Baseball, the National Football League, or the National Basketball Association, they all arguably have the best in the world playing at the highest level in those leagues.
However, when it comes to soccer around the world, there are hundreds of different leagues spread across the globe. In Europe alone, there are numerous leagues within the Union of European Football Association (UEFA) pyramid of competition. So, when 12 highly regarded and immensely popular clubs come together to make a super league in Europe, it's a pretty big deal.
On Apr. 18, it was announced in a press release by the European Super League Company that there would be 12 clubs, with the future amount being 20 total, that would be able to participate in this league. According to the press release, there would be 15 founding members that were to continually be in the league, with an additional five being promoted up to the league based on their previous seasons achievements.
This move created major uproar and backlash among fans, players and managers within those national leagues and clubs around Europe. According to an article by Sky Sports, the backlash has been relentless as former players and managers are weighing in this situation. Gary Neville, a former player in the English Premier League explained in a statement how disgraceful it was that these clubs decided to make this league and also made a suggestion that all clubs involved should face disciplinary action.
"The idea that you take away equal and fair competition, the idea that it's a closed shop and teams like Leicester can finish in the Champions League but can't play in the Super league," Neville said. "It is despicable."
Along with Neville, coaches and managers around the world had a lot to say when this league was being brought up in world news. Eddie Soto, California State University, Dominguez Hills men's soccer head coach, believes the situation to be "ridiculous."
"I am extremely disgusted by it," Soto said. "The reasoning behind it for the owners is strictly due to money and greed. The owners have lost the concept that soccer is about the fans, glory and coming from nothing to becoming something."
Fans of those clubs that were involved in the founding of this super league even received emails and personal letters to them saying how deeply sorry their club was for making the move. In one email made to Manchester City supporters, the office of the CEO of Manchester City made an apology to its clubs fans and how they failed to remind themselves of what soccer was all about.
BBC reported the 12 team's decision to create the breakaway league and the aftermath of the decision, including their eventual withdrawals. Multiple teams reported wanting to keep with the times of the sport and later realized their mistake. The Arsenal board made the decision to join as they "did not want to be left behind" and did not intend to "cause such distress" with their decision.
"I look at the selection of these teams and it doesn't make any sense," Soto said. "It is ridiculous that these guys have this much power to mandate something like that. Hopefully in the future this doesn't come back up. The fans, the players, deserve more."
csudhbulletin