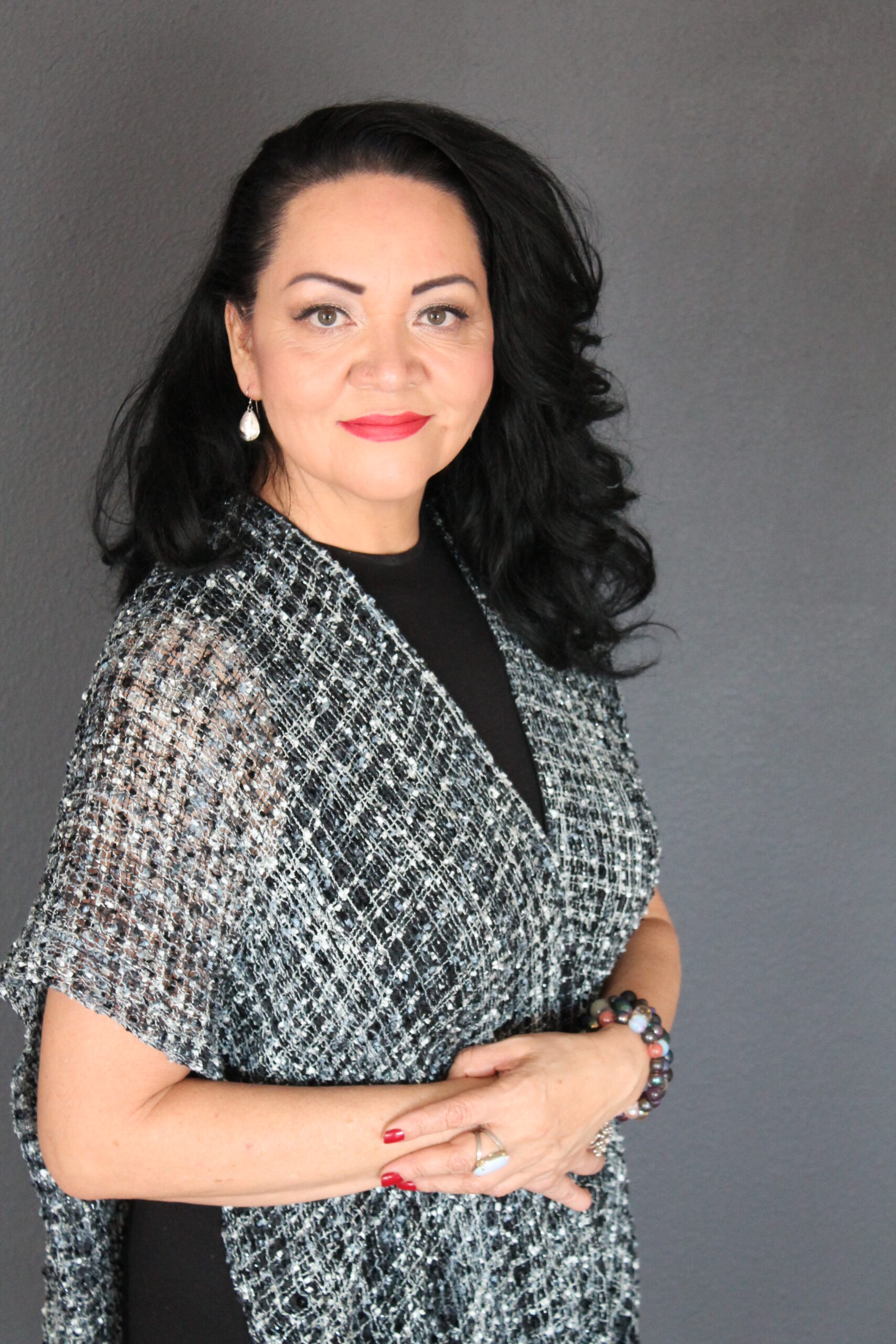 Photo courtesy of Josefina López.
---
By Melany Ruiz, Staff Reporter
Last week, Josefina López, an award-winning playwright, screenwriter and activist, offered wise words to students who are aspiring writers. López, whose breakthrough 1992 play "Real Women Have Curves," was turned into an award-winning Sundance film in 2002, has had more than 100 productions of her plays produced around the country, and worked as a Hollywood screenwriter for the past 30 years.
López was one of the first writers to shed light on Latinx, LGBTQ and other underrepresented communities. She has received multiple awards and has taken up the role of educator and entrepreneur by owning her theater, Casa 0101 and restaurant, Casa Fina.
The CSUDH Department of Theatre and Dance recognizes López's accomplishments, and is producing another of her plays, "Confessions of Women from East L.A." Nov. 12-14. It also invited her to host last week's webinar. But while her stage and screen credits are impressive, López said her main goal is to teach aspiring writers to believe in themselves and their work, despite any rejection or disappointments they may encounter in an often unforgiving industry.
As an example, she mentioned being interviewed once by someone who asked her why none of her plays had received the same attention as "Real Women Have Curves." During the webinar, she expressed her frustration at the comment because for her, money and fame are secondary to her commitment to producing work that matters. 
However, she admitted that being true to one's artistic values while also seeking external validation can be a struggle for many aspiring writers.
"You have to know that you are a writer, no matter who agrees with you," she said. "Because I have always said I was going to be a writer even though I had so much disagreement to the point I said no. Nobody gets to declare you a writer or an artist."
López said that as a writer you will encounter rejection, but it is crucial to not let that negative energy define who you are.
In a recent interview with the Bulletin, López, who said she is training to be a shaman, said feeding off the negativity of rejection can lead to sickness. Instead of that, she said writers should use rejection as motivation to continue moving forward, not to a steady paycheck but to a place where they are even more confident about their voice and the message behind their work.
"People have to know that it is hard to make money in this business," she said. "Sometimes you get lucky but sometimes [you don't] and you have to [ask yourself] is what I'm trying to say so important that I could live off Ramen my whole life?"
Ultimately, López said, the success of an artist who is serious about their work comes when they experience rejection and continue to create because they can say, "No, I believe I have something important to offer to the world. I have a truth [to] speak that people need to know."
Livestream of  "Confessions of Women from East L.A.," Nov.12-14. For tickets and more information, go here.
csudhbulletin