WELCOME WEEK 2020: First-ever ASI/KHDR Virtual Concert Brings Week to a Glowy End
csudhbulletin
September 7, 2020
0 COMMENTS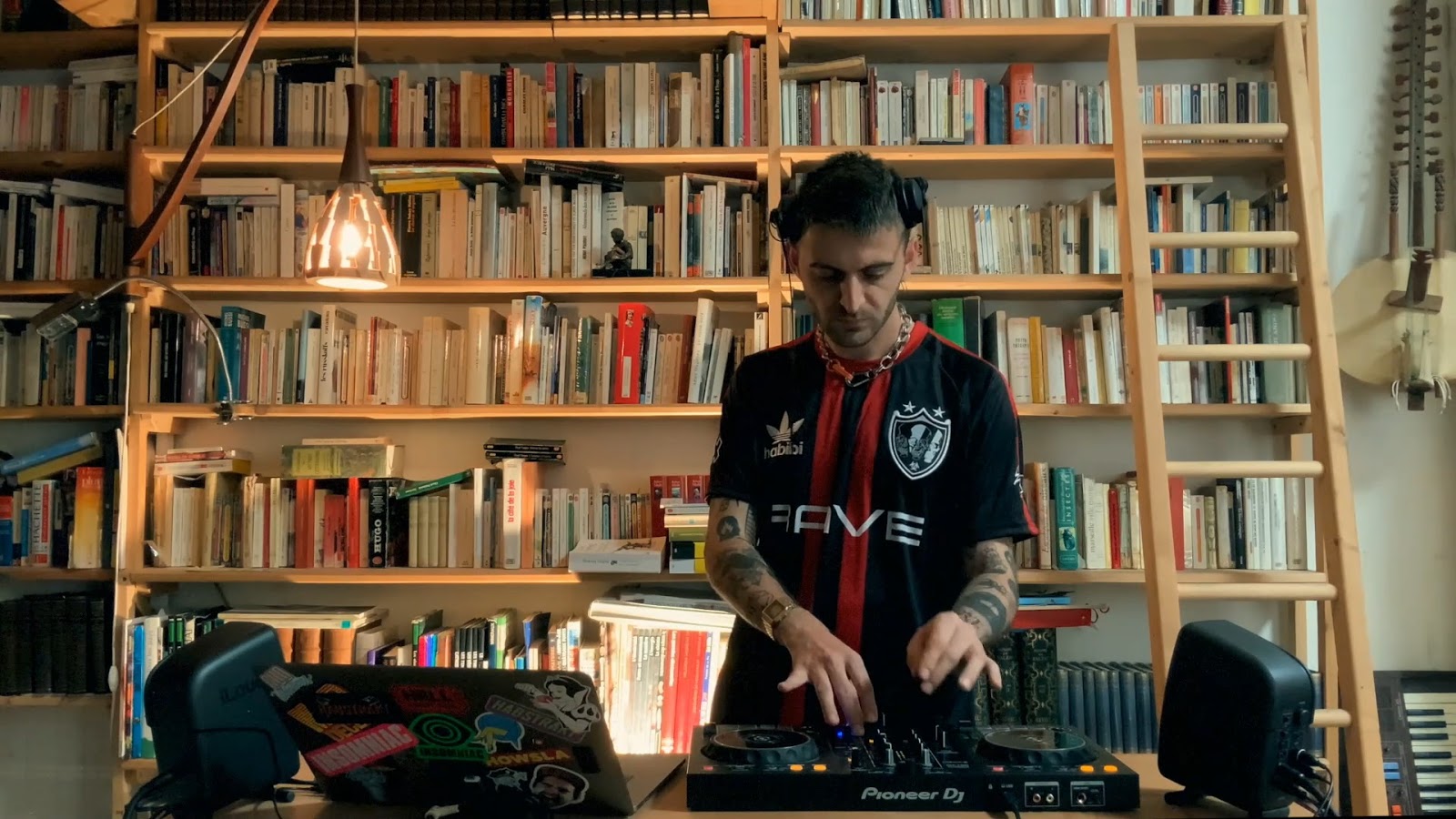 By Anthony Vasquez, Staff Reporter

DHR Radio and ASI invited ravers and non-ravers to bust out glowsticks, glow glasses, glow necklaces, and most importantly, some moves, in Friday's cap off to Welcome Week 2020 with renowned artist, Habstrakt. 
The event served as the first-ever virtual concert put on by KDHR and ASI via Twitch.
"We will be using this platform to stream our future DJ Takeover events, so smash that follow button!" KDHR Radio announced via live stream chat.
Habstrakt jumped straight into mixing and performing his own songs ranging from dubstep and drum and bass music. Not shy of crowds he was in his element performing with the same enthusiasm as he would in front of a crowd of thousands at EDC Orlando.
Prior to the beginning of the concert and as it went along, KDHR Radio and ASI CSUDH encouraged Toros to submit videos of themselves dancing to the song and posting it via Instagram to be into a contest where they can win a $50 Amazon gift card.
Image made by Michael Barakat used with permission from ASI
Keeping things interactive, a live stream chat flowed throughout the performance.
"We hope everyone is staying safe and healthy. Hopefully, this performance brings you all some happiness!"
Screenshot of Toros engaging with KDHR Radio via Twitch.
As the event was the first of its kind, not many Toros attended, averaging from 10 to 11 viewers, any given time, but for those present the engagement was lively and the performance was one not to miss.

csudhbulletin