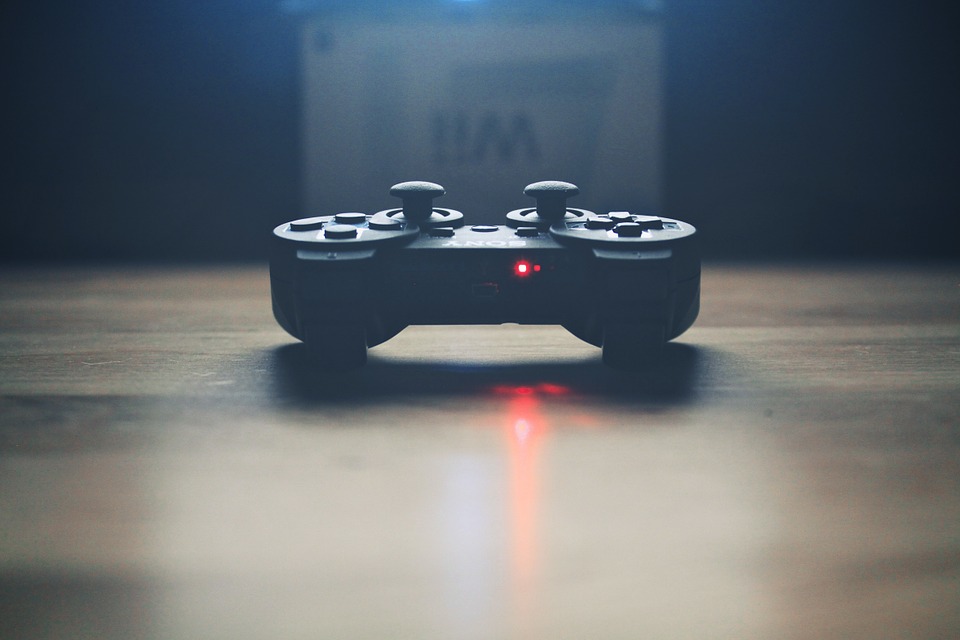 By Anthony Maese- Castillo
Staff Writer
No. 5: "Overwatch"
"Overwatch" takes a first-person shooter game and gives you a selection of vastly creative and colorful characters. With unique abilities and different gameplay experiences involving each individual character, it gives us fun and creative game modes and has one of the most hyper fan-bases of the time.
"Overwatch" was, by far, the most entertaining shooter game that fans have had in years. It is one of the first FPS games that made most on-the-fence gamers actually want to be involved in the online multiplayer mode.
No. 4: "XCOM 2"
"XCOM 2" changed with the innovative gameplay it offers in the sequel to the best real-time strategy a few years ago. "XCOM 2" features a human-vs.-aliens story based strategy game with turn-by-turn gameplay and the most heinous (in a good way) consequence aspect ever played.
This game features a permanent death system to your in-game crew. For those who are unfamiliar with perma-death, it means that once your character dies, that is it. You do not get to start the next part with a reloaded squad or crew and, you do not get to continue with the same teammates when they die. It is a creative and innovative game in a world where shooter games reign supreme.
No. 3: "DOOM"
Whereas "Doom 3" innovated the scare-factor and darkness element to try and make a first-person shooter horror game many years ago, "DOOM" (2016) takes an avid FPS and turns it into a mindless barrage of heavy-metal music. It includes FPS combat system with fast-paced environments, creative enemies, intense boss battles, the most down-to-earth gunplay system and even grants us the ability to create, download and play custom maps, scenarios and online features. From start to finish, "Doom" grants the nonstop action that we've longed for and doesn't let up.
No. 2: "Uncharted 4: A Thieves End"
Simply the most fun and laughs you could possibly have in a single-player game in a while. "Uncharted" returns after a few years, with the so-called conclusion to the series. Made by Naughty Dog, and like the three games before it, "Uncharted 4" provides some of the most fun storytelling I've experienced. Cultivating drama, comedy and even shocking twists, "Uncharted 4" is a rewarding and compelling conclusion to the best single-player game series.
No. 1 "Battlefield 1"
"Battlefield 1" is a game so true to what shooter games are supposed to be about, telling a story while generating a creative gameplay feature to go with it. This game is like an award-winning movie: beautiful, stunning, strongly built and even. It has a story focus on World War I, innovating the hardships and brutality that came with the early 20th Century.
"Battlefield 1" does more than what you'd expect. It doesn't put you in the hands of the typical American soldier whose role determines how WWI was fought and won. It goes far beyond that and puts you in multiple roles in different stunning, amazing and emotional roles.
csudhbulletin