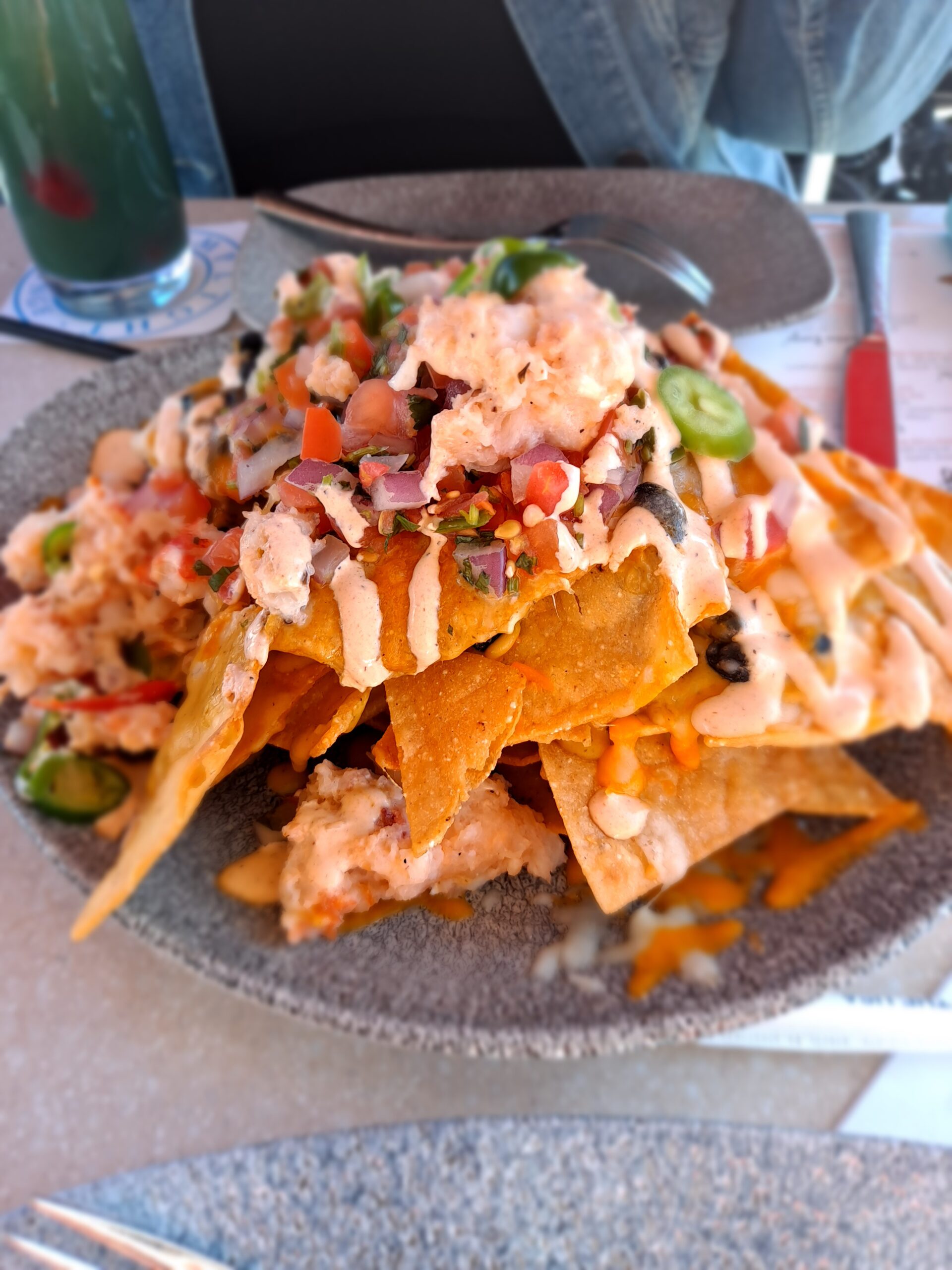 Lamplight Longue is still one of the best place to DCA to dine, especially with their made for 2 lobster nachos. Photo by Desiree Lee.
By Desiree Lee, Staff Reporter
After a year of lockdowns, a true Disney fan would be hard-pressed not to feel like Princess Anna, as the Disney "guards" were told to open up the gates to Disney California Adventure Park opened for a special event for the first time. This ticketed event was priced at $75, a piece, included free parking, a $25 dining gift card and allowed guests to enjoy the park from noon-8p.m.
It felt magical being back on Buena Vista Street, passing by the food and drink carts, seeing Goofy and Max fishing at Pacific Wharf, Conductor Mickey conducting music at the Silly Symphony Swings and long lines for a photo op in front of Pixar Pier, yet something was amiss no rides were open.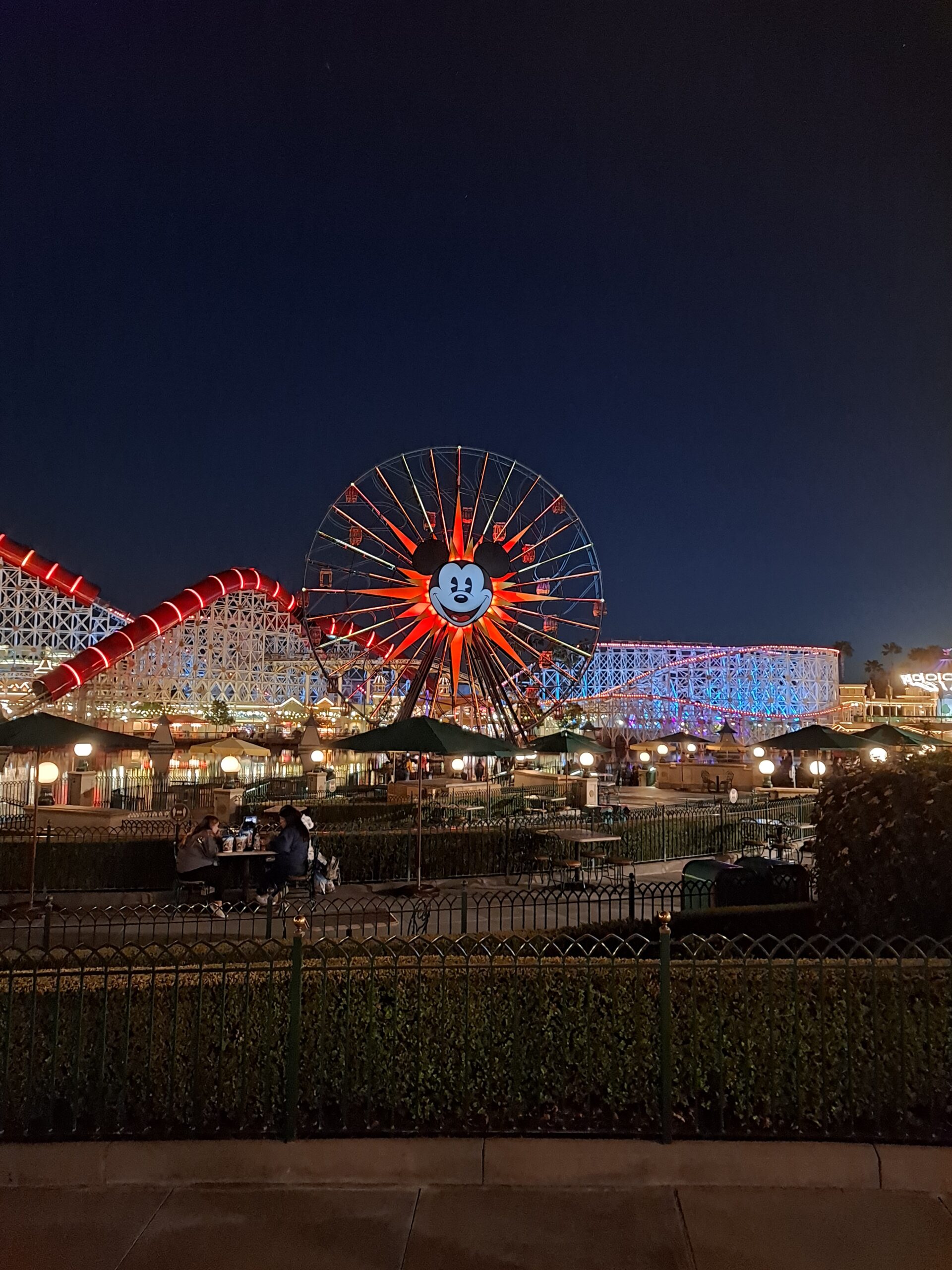 ---
Among the many quick-service counters that you would normally have at DCA there were several outdoor vendors that were separated from the Disney-based restaurants that sold menu items such as mini sliders, carbonara Mac n' Cheese, and Gumbo. I will say, it doesn't matter if you make Walt's famous Chili at home or buy a churro from anywhere else, there's just something special about eating food on a Disney property. From the variety of foods, there is just something about the Disney Churro that you can't get anywhere else, however, by far the best food item was Walt's Chili which was the recipe from Carnation Cafe in Disneyland, the non-alcoholic "2319" from Lamp Light Lounge which is still the best place in California Adventure to spend your money on food especially on the colossal Lobster Nachos.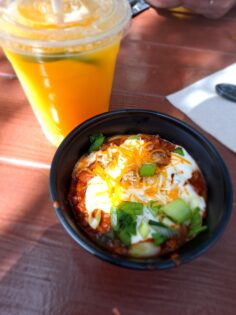 ---
As a Disney fan, no trip can be complete without visiting Radiator Springs as dusk comes around,  the neon signs of the land turn on with the song "Sh Boom Sh Boom" by the Crew Cuts. It was fun dancing around as the lights brought the land to life just like in the movie Cars.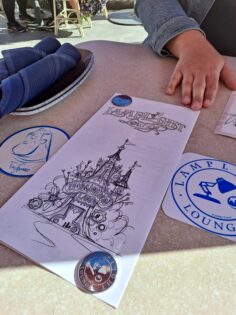 ---
Overall the Taste of Disney event was well worth the time and money, even though the rides were closed. At the end of the day, the real Disney magic is not through the rides, but instead through the atmosphere of finally having everyone back together for safe and fun entertainment.

csudhbulletin